Three months in Colima

05 June 2012
In March I arrived in Colima for a three month internship at the Casa San Jose de los Huerfanos where I started working as a volunteer together with a great team of enthusiastic young people who soon became like my family. The city of Colima was a great location for me to stay and in the weekends we even had time to make little trips to places like Manzanillo and the beautiful Puerto Vallarta where...

The Center of Lille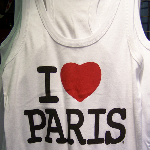 01 June 2012
The city of Lille is located near the Belgium border and is one of the most characteristic places in France. The architecture of the buildings on Grande Place is beautiful and reminded us of cities like Anvers in Belgium. The square also known as le place du Général de Gaulle is the heart of Lille and from here most attractions can be visited on a walking tour of the city. For the entire weekend...

From Paris to Versailles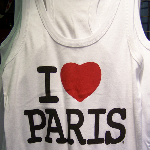 01 June 2012
If you wan't to visit Versailles you can plan a day trip from Paris to visit the palace and its incredible art collections. We found a tour on the internet with Leftbank Scooters which had arranged an entire day tour to Versailles from Paris in vespa! This was a suprise from my fiance and it really was a unique way to explore Versailles and spend a day of sightseeing outside of Paris which obviously...

To Marseille by Train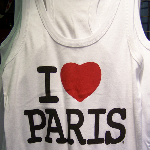 01 June 2012
A great way to travel in France for example between cities is by train as the service is great and usually the train stations are located really well. Since I had travelled to Paris several times arriving at Paris Gare du Nord station I decided to travel to Marseille by train as well. I arrived at Gare Saint-Charles in Marseilles which is located in the 1st arrondissement and forms Marseilles main...

A Stroll through Toulouse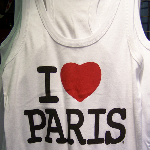 01 June 2012
In the southwestern part of France lies Toulouse one of the largest cities in France after Paris but also Lyon and Marseille. The city center of Toulouse is really pretty with many squares such as The Capitole of Toulouse Square and Wilson Square with its beautiful fountain. I also loved the Cathédrale Saint-Étienne de Toulouse which is very elegant and reminded me of the Notre Dame de Paris...