Bordeaux Wine Tours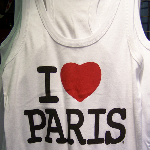 31 May 2012
For those with a passion for wines Bordeaux is the capital of France and the city to explore on a wine tour. With work I had joined a day out touring the vineyards of Bordeaux and I really enjoyed this beautiful part of France. A lot of tourists head to Bordeaux for its famous wines and a wine tasting is therefor the first thing to sign up to if you're planning on travelling to Bordeaux. We had...

Vieux Lyon by Night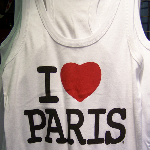 31 May 2012
The area of Vieux Lyon is the largest Renaissance district of Lyon and a very romantic part of the city to explore, especially at night. The Saint-Jean quarter is beautiful and the architecture is really beautiful and characteristic, just like the central Rue de Gadagne in the heart of Vieux Lyon. Obviously this part of Lyon is also very nice during the day but since I had so many beautiful pictures...

Grand Prix de Monaco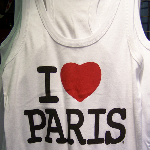 31 May 2012
For my fiance our time in Monaco during the Formula 1 Grand Prix de Monaco could not have been planned better! The entire city was filled with amazing race cars and luxury vehicles that we could not stop taking pictures! A trip to Monaco is completely different from visiting Paris or Nice but it will be an experience not to ever forget because it's truly spectacular. We also went to the casino...

Festival de Cannes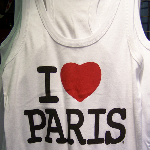 31 May 2012
Being able to be a part of the Festival de Cannes was the best experience of my holiday in France and arriving in Cannes by limo was just the magical beginning of it all. We stayed at the Martinez Hotel which was perfect and beautifully located. Plage Miramar is definitely one of the places to be but in Cannes its difficult to go wrong as this place is truly France finest! Vive Cannes et vive...

Radisson Hotel Nice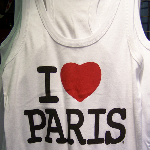 31 May 2012
I would like to recommend the Radisson Hotel in Nice because me and my fiance had an amazing stay there and especially the terras with the views of the beach is amazing. We loved sitting here for lunch as plains flew over and we had the most incredible view of Nice making our holiday here even better. We also went to see the Cannes Festival and had this amazing white limo to take us there which...