To Marseille by Train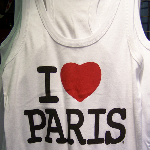 01 June 2012
A great way to travel in France for example between cities is by train as the service is great and usually the train stations are located really well. Since I had travelled to Paris several times arriving at Paris Gare du Nord station I decided to travel to Marseille by train as well. I arrived at Gare Saint-Charles in Marseilles which is located in the 1st arrondissement and forms Marseilles main...

A Stroll through Toulouse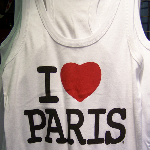 01 June 2012
In the southwestern part of France lies Toulouse one of the largest cities in France after Paris but also Lyon and Marseille. The city center of Toulouse is really pretty with many squares such as The Capitole of Toulouse Square and Wilson Square with its beautiful fountain. I also loved the Cathédrale Saint-Étienne de Toulouse which is very elegant and reminded me of the Notre Dame de Paris...

Champs-Elysées Paris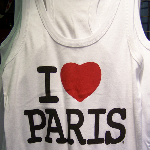 01 June 2012
The Champs-Elysées area in Paris is the best place to go for lunch, shopping and great sightseeing. The Champs-Elysées seen from the Arc de Triomphe is really something else and the view of the Avenue des Champs-Élysées running through the 8th arrondissement in northwestern Paris is beautiful. Shopping along Avenue des Champs-Élysées is great and besides souvenir shops which are to be found...

Bordeaux Wine Tours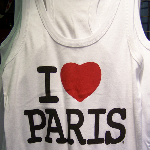 31 May 2012
For those with a passion for wines Bordeaux is the capital of France and the city to explore on a wine tour. With work I had joined a day out touring the vineyards of Bordeaux and I really enjoyed this beautiful part of France. A lot of tourists head to Bordeaux for its famous wines and a wine tasting is therefor the first thing to sign up to if you're planning on travelling to Bordeaux. We had...

Vieux Lyon by Night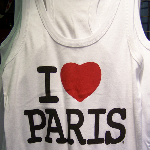 31 May 2012
The area of Vieux Lyon is the largest Renaissance district of Lyon and a very romantic part of the city to explore, especially at night. The Saint-Jean quarter is beautiful and the architecture is really beautiful and characteristic, just like the central Rue de Gadagne in the heart of Vieux Lyon. Obviously this part of Lyon is also very nice during the day but since I had so many beautiful pictures...