Nizhny Novgorod Russia Cruise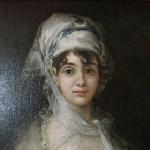 15 December 2011
Nizhny Novgorod is one of the largest cities in Russia ranking after Moscow, St. Petersburg, Novosibirsk, and Yekaterinburg. We visited the major tourist attraction such as the house of Maxim Gorky, a Russian author who was born in the city of Nizhny Novgorod and which is also known as Gorky because of his works in Socialist Realism literature. The Church of the Nativity of Our Lady is one...

Holiday Crete Greece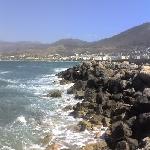 15 December 2011
Since my parents bought a second summer appartment in Crete it's quite attractive to hop on a plane and spend a short, or longer holiday in Greece where I could honestly spend the rest of my life. The comfort of having your own place is great and it really gives you a lot of freedom and of course it save quite some money which you can spend on other fun things! The palm beaches on Crete are beautiful...

Yaroslavl Russia Sightseeing Tour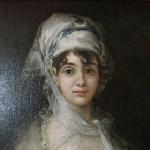 14 December 2011
We arrived in Yaroslavl after breakfast and followed our guide for a sightseeing tour around the most the tourist attractions of Yaroslavl starting with some beautiful churches. The Church of Elijah the Prophet in Yaroslavl was incredibly beautiful and its interior is stunning. We had a very interesting tour around the church and were shown all the architectural highlights. If you wan't a great...

Continental Palace Hotel Kos

13 December 2011
During my holiday in Kos the Continental Palace Hotel was a perfect base and I really enjoyed my stay there. I had an all inclusive pakkage which worked out great with the buffet breakfast en dinner service. Usually I enjoy dining out but having the choice to eat either out in the center of Kos or stay at the hotel for dinner was just really comfortable. Kos was simply gorgeous and we had such...

Holiday in Bamako Mali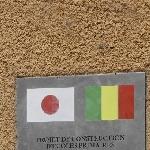 12 December 2011
Me and my husband travelled to Bamako in Mali to visit our daughter and her family who have emigrated there after they were both offered to work with a teaching programme. It was our first time in Mali and we didn't knew exactly what to expect arriving in Bamako but luckily a warm welcome of exciting kids and our teared-up daughter was waiting at the other side of the airport doors. It was a...