Weekend in Lissabon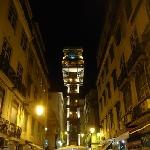 09 December 2011
After a TAP flight of two hours me and my husband arrived in Lissabon for a romantic weekend. The flight went very well and the company had a good service on board. For me it was the first time in Lissabon and I fell in love with its narrow streets and local produce the minute we started sightseeing. The food was amazing and the restaurants so lovely. The best thing about Lissabon is its great...

Galapagos Islands

08 December 2011
The Galapagos Islands is one of the most stunning travel destinations in the world and if you're planning a trip to Ecuador there are a lot of stunning islands to visit all part of the Galapagos archipelago. During my stay in Ecuador I went on an amazing trip to the Galapagos Islands. We visited different islands but arrived at Isla Santa Cruz where we stayed at La Laguna Galapagos Hotel. From...

Kizhi Island Cruise Russia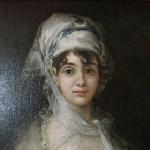 30 November 2011
Our next stop was Kizhi Island to visit the historical site of Kizhi Pogost which is known for its beautiful location on Lake Onega and traditional wooden constructions. The site is home to two churches which are known as the Church of the Transfiguration and the Intercession Church, both incredible constructions with beautiful domes. Another feature worth visiting is the bell-tower. In my photo...

River Cruise St Petersburg to Mandrogi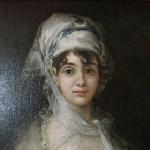 21 November 2011
From St Petersburg we made a trip to the village of Werchnije Mandrogi by boat. The river cruise on the Svir Riverwas really nice and we had some great sightseeing on our way to this fairytale-like island village. Werchnije Mandrogi is a former fishing village located about 280 km northeast of St Petersburg near the town of Podporozhye in the Leningrad Province and serves as a local museum. Today...

2 Day Stay in St Petersburg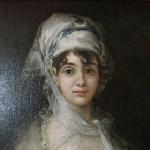 13 November 2011
After spending a night in Dusseldorf my wife and I left for our flight to St Peterburg where we would spend the first 2 days of our stay in Russia. We love Russia and visited St Petersburg for the first time three years ago as we were invited by some of our friends to join us on a cruise. This time we planned a couples holiday with just us two to revisit the places we had loved during our first...