Cape Tribulation travel blogs and pictures

Travel Blogs Cape Tribulation
Travel Blogs Cape Tribulation
Weather in Cape Tribulation


Mostly Cloudy
21 °C | 69.8 °F
Cape Tribulation in Queensland, Australia
Cape Tribulation Travel Blogs
Most Read Blogs
Travel Blogs Cape Tribulation

23 February 2011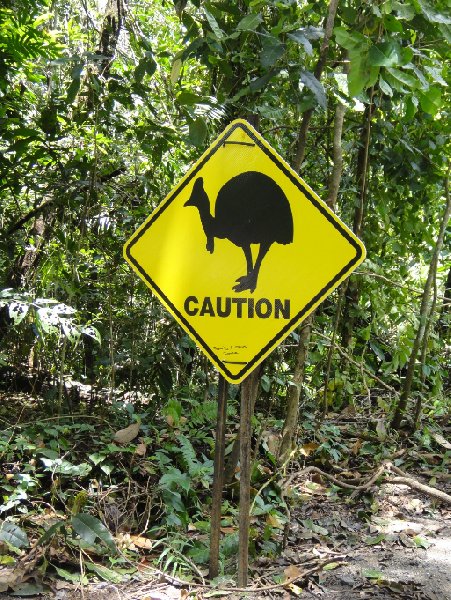 Just came back from an amazing trip to Cape Tribulation and had a great time! Too bad my time in Australia is coming to an end..Now in Cairns I will spend my last week before turning back home but it simply has been a journey I will never forget.
The last three months I spend travelling and working along the East Coast heading from Sydney to Cairns, two great places and eventhough the last couple of weeks have been pretty intense I will never forget my time there and the people I have met.
The bus trip to Cape Tribulation was really exciting and as soon as we hit the beach we...