Embracing life in Oceania
If you are looking forward to spending an exciting and funfilled holiday in a wonderful destination in the tropics of the Pacific Ocean then you should probably consider Oceania as one of the destinations of your choice. Take advantage of the many cheap flights to New Zealand as this island nation in the Pacific is a wonderful jumpoff point in exploring the beauty of the region. Oceania gives meaning to the term of being a "tropical paradise" in the South Pacific, blessed with a variety of tropical island archipelagoes with beautiful beaches, coral reefs and scenic atolls scattered across the expanse of the South Pacific.
Oceania will result in every travellers imagination as a magical destination somewhere remote where nature recalls paradise, food will taste like heaven and locals dance to the sounds of the ocean. The best part of this continent is that it actually feels like paradise! Oceania is home to some of the most desired travel destinations in the world and allows visitors to enjoy their getaway to the fullest whether they will be spending months on an adventurous roadtrip through Australia, spend a luxurious stay on Fiji's beaches, soak up indigenous culture in Papua New Guinea, go hiking in New Zealand or spend their days snorkeling around the Solomon Islands.
Oceania's tropical waters are home to the largest aquarium on earth and marine life spotting won't get any better! Travellers from all over come here to enjoy the crystal clear waters, spot the unique wildlife and travel through jaw dropping landscapes. Oceania will completely blow your mind and put travelling in a whole different perspective. Beaches this stunning, wildlife this pure, nature this flawless, isn't it time to embrace the beautiful things in life while you still can?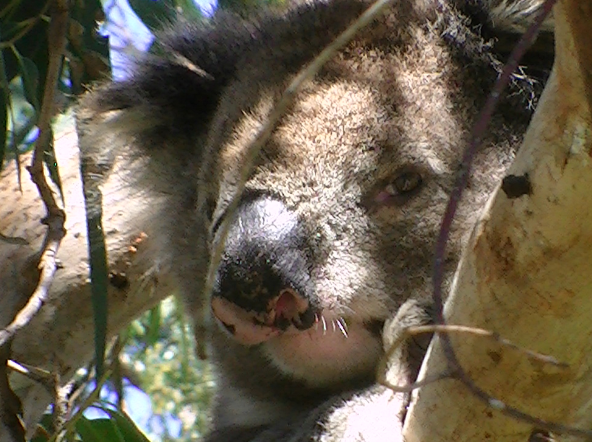 Oceania will be a treat for all travel types and whether you're planning a romantic holiday, an adventurous trip or an escape from every day life you can count on some serious relaxation, an amazing cuisine and a lot of entertaining festivals.
Getting around in Oceania might feel like a challenge sometimes as spaces are overwhelming and distances remote. Luckily the destinations in Oceania are well connected and public transport can be considered of a good standard. The best thing is to take your time while travelling, to get to know the friendly locals and to enjoy all the beauty Oceania will bring your way. No matter what time schedule you've been given, the urge to return will hunt almost every traveller back to this water wonderland.