Franz Joseph Glacier travel blogs and pictures

Travel Blogs Franz Joseph Glacier
Travel Blogs Franz Joseph Glacier
Weather in Franz Joseph Glacier



2 °C | 35.6 °F
Franz Joseph Glacier in New Zealand
Map of Franz Joseph Glacier
Franz Joseph Glacier Travel Blogs
Most Read Blogs
Travel Blogs Franz Joseph Glacier

30 August 2010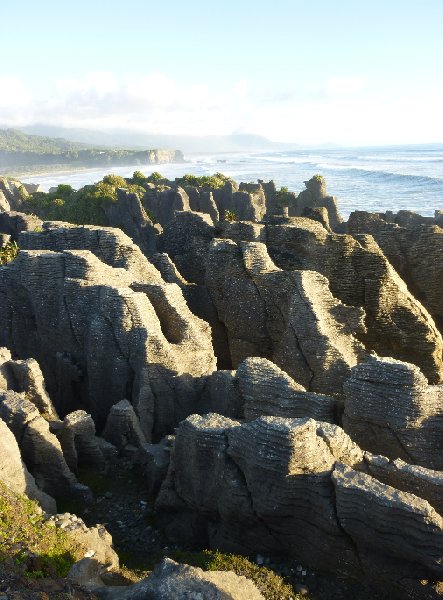 After our trip from Queenstown to Lac Hawea we continued our road trip along the west coast of New Zealand's South Island to reach the Franz Joseph Glacier.
The Franz Joseph Glacier is located within the Westland National Park 20 km north of another popular attraction known as the Fox Glacier.
Both the Franz Joseph Glacier as the Fox Glacier are part of the Maori World Heritage Site known as Te Wahipounamu.
It won't be hard to find a tour that will bring you to the Westland National Park to enjoy the stunning landscape around the glaciers because of its great...