Yosemite National Park travel blogs and pictures

Travel Blogs Yosemite National Park
Travel Blogs Yosemite National Park
Weather in Yosemite National Park


Fair
15 °C | 59 °F
Yosemite National Park in California, United States
Map of Yosemite National Park
Yosemite National Park Travel Blogs
Most Read Blogs
Travel Blogs Yosemite National Park

13 July 2011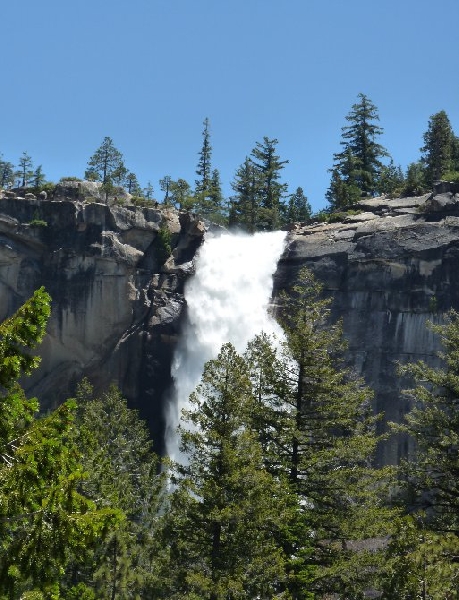 With a group of five friends I made the trip from San Francisco to Yosemite National Park for a three day stay in the park. One of the guys had made arrangements for accomodation, another planned all of the hikes and I made sure we rented a comfortable car to get us safely to Yosemite.
Yosemite National Park is one of the most beautiful and authentic national parks in California with some amazing waterfalls and mountain views.
It was an amazing trip and we had a lot of fun, it definately was a weekend...