Enjoying life in North America
North America is the continent which reflects the biggest cultural melting pot in the world and forms a cosy breeding ground for people from all over. It's also a popular destination with travellers who divide their holidays into city trips, hike adventures and exotic getaways. The variety this continent has to offer is without limits and whether you want to ski down the snowy mountains of Canada, enjoy a roadtrip through the United States, explore the ancient Aztec ruins in Mexico or relax on the beaches of Bermuda, this continent has got you covered!
North America is known for its popular city trips and travellers leave for metropolises like New York, San Francisco and Los Angeles on a daily basis. Most of them are attracted by the greatness and fame of these stardomes and follow their adventurous travel dreams. For those planning a roadtrip there's nothing like cruising down the Route 66 from Chicago all the way to Las Vegas. This is also a great way to experience some of North America's more rugged and inland attractions like the Grand Canyon which shows a whole different side of the continent.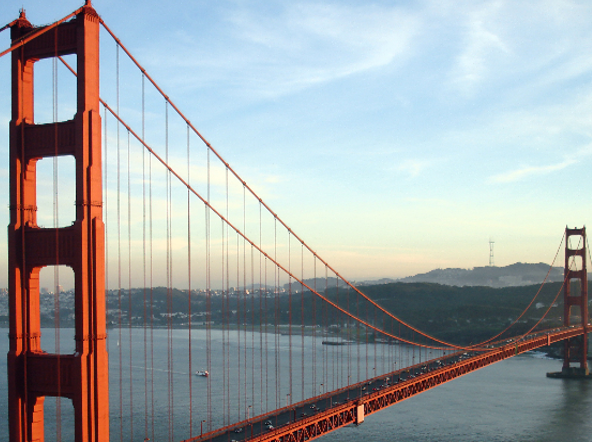 Pulling the countries of North America together you will see a land of huge contrasts where there is no comparison between the buzzling city life of the United States, the towering forests of Canada and the folkloristic culture of Mexico. Adding the exotic islands of Saint Pierre and Miquelon, Bermuda and Saint Barthelemy to this list makes for an even more interesting travel destination.
Travellers can taste a bit of every culture in this North American mixture where flavours and ingredients from all over the world come together in one daring cuisine. Translated to the local market this would show as a food stand selling Mexican fajitas, Chinese noodles and Italian lasagna right next to the traditional American pie. It might be an adventurous combination but better believe it, North America is here to satisfy all your taste buds.