Travel Blogs Western Sahara

Travel Blogs Western Sahara
Travel Blogs Western Sahara
Western Sahara is a country located in Africa. Western Sahara's capital is El Aaiun and the currency is the Moroccan Dirham.
Travel Blogs Western Sahara

16 September 2011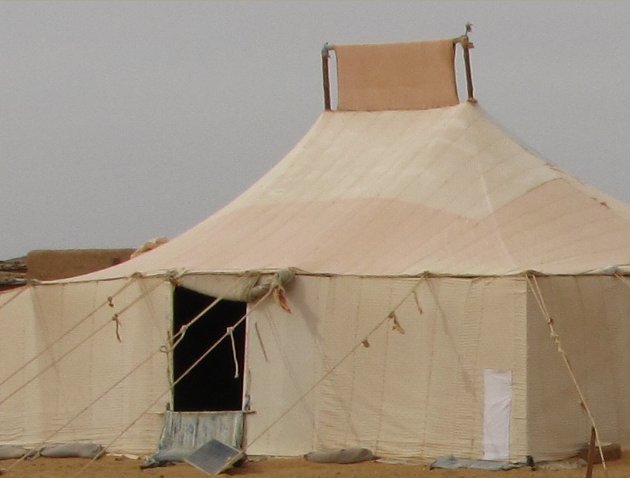 Bordered by Morocco to the north and Algeria and Mauretania to the northeast, east and south Western Sahara has been a territory under pression for as long as its inhabitants can remember.
Eventhough Western Sahara was a Spanish colony since the 19th century the administrative control was left to Morocco and Mauritania back in 1975 causing a war.
As a result of...