Damnoen Saduak travel blogs and pictures

Travel Blogs Damnoen Saduak
Travel Blogs Damnoen Saduak
Weather in Damnoen Saduak


Light Rain
26 °C | 78.8 °F
Damnoen Saduak in Ratchaburi, Thailand
Damnoen Saduak Travel Blogs
Most Read Blogs
Travel Blogs Damnoen Saduak

30 September 2009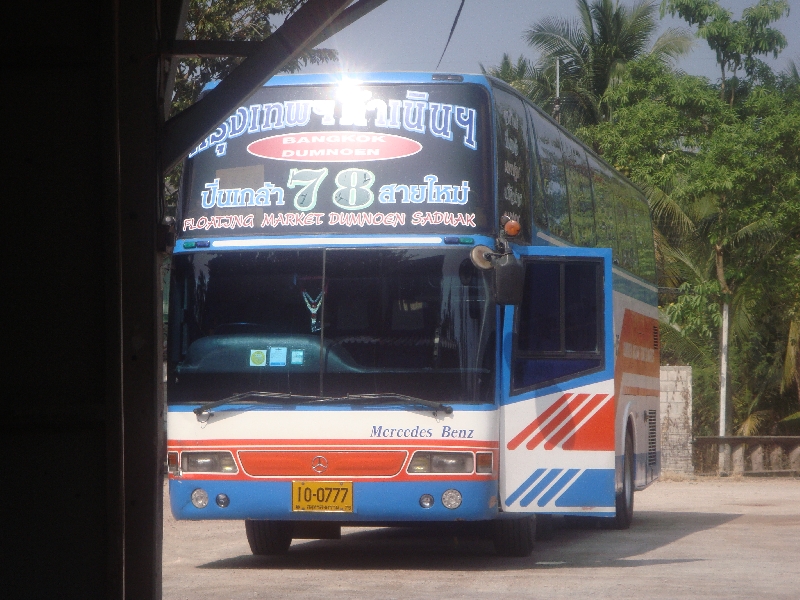 During our stay in Nakhon Pathom we decided to visit the popular floating market at Damnoen Saduak.
After taking a bus to the town of Damnoen Saduak we arrived at a small tour desk where some tour operators explained the Damnoen Saduak tour and from whereout our longtail boat through the canals departed.
Eventhough the area around Damnoen Saduak is rather poor,...