Admiring life in Asia
Asia is the continent that will turn you upside down and amaze you in so many ways. Opening up to the different traditions, believes and costumes you will start to feel a bit of the Asian culture growing inside of you. There is just something magical about this continent which is revealed in the warmth of the people, the wonders of their nature and the divine taste of their cuisine.
Asia is blessed with such a variety of travel destinations that you can have your pick whether you want to capture Russian architecture in Moscow, study the rich past of China, visit the floating markets in Thailand, gaze at the ruins of Cambodia, explore the buzzling city life of Japan or indulge in total luxury at the Maldives. In a continent like Asia there is plenty to admire!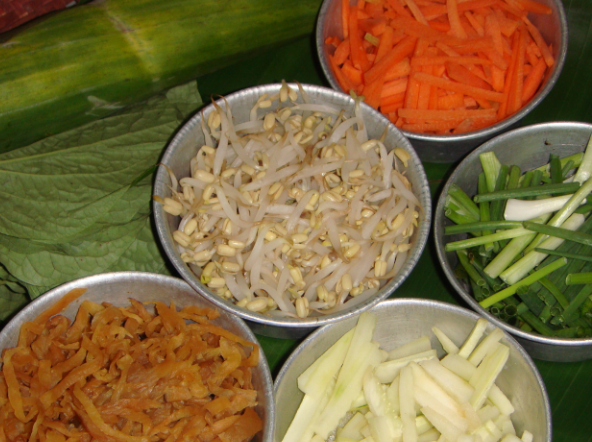 Asia is a very spiritual place and with that comes a great respect for life, something which reflects in every day rituals like the offerings brought to the Buddhist monks in Thailand, the respect paid at the Hindu temples in India and the traditional Islamic clothing worn in Indonesia. The coexistence of these religions has enriched Asian culture and blessed its countries with a great number of temples, mosques, churches and monasteries which are visited by locals and travellers alike.
The colourful offerings and perfumed incense blend in well with the traditions of the Asian cuisine where design and decoration are just as important.
Asia is known for its outstanding cuisine and there is no continent where your taste buds will have as much for their money as your eyes will. Making or doing something worth admiring is what its all about.
You will discover just how easy it is to travel around as people are willing to give you a hand and visitors are treated with great respect. The collection of colourful buses, tuk tuks and rickshaws will brighten your day even when roads are slowing you down. Just admire life and it will smile back!