Nakhon Pathom travel blogs and pictures

Travel Blogs Nakhon Pathom
Travel Blogs Nakhon Pathom
Weather in Nakhon Pathom


Light Rain
26 °C | 78.8 °F
Nakhon Pathom in Thailand
Nakhon Pathom Travel Blogs
Most Read Blogs
Travel Blogs Nakhon Pathom

14 January 2010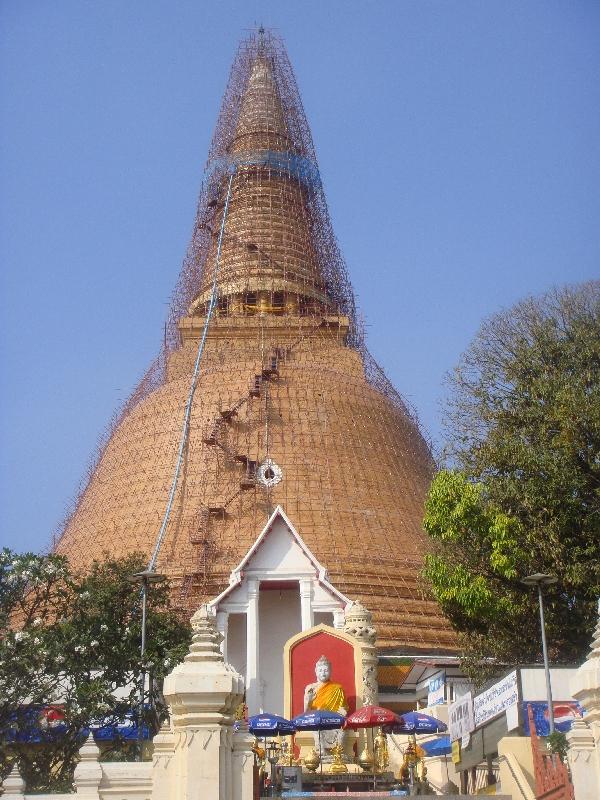 The province of Nakhon Pathom is known for being the home of Phra Pathom Chedi, the first Buddhist landmark in Thailand and the country's highest chedi.
Being the oldest Buddhist Temple in Thailand a lot of tourists come to visit Nakhon Pathom to see the chedi with their own eyes. The constructio of teh Phra Pathom Chedi began in 1853 and was finished under the reign of King Rama.
The Phra Pathom Chedi is over a 120 meters high and contains the statue of Lord Buddha. Especially in november, during the 12th lunar month, Buddhists come to bring offerings and pay their respect to...

08 January 2010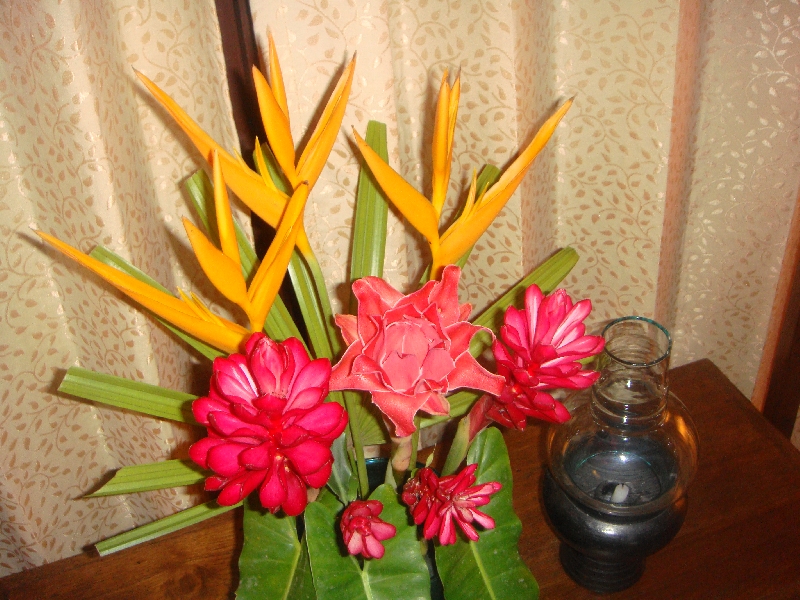 Nakhon Pathom looked like such an interesting place to visit and as an obedient Lonely Planet reader I had to visit this little town. Mistake of a lifetime..
Unless you're backpacking in front of Nakhon Pathom Station you probably booked in one of the hotel which claim to be close to the town centre. Well, they aren't and the maps you find on the internet already gave you that impression...