Kuala Lumpur travel blogs and pictures

Travel Blogs Kuala Lumpur
Travel Blogs Kuala Lumpur
Weather in Kuala Lumpur


Mostly Cloudy
28 °C | 82.4 °F
Kuala Lumpur in Malaysia
Kuala Lumpur Travel Blogs
Most Read Blogs
Travel Blogs Kuala Lumpur

21 June 2010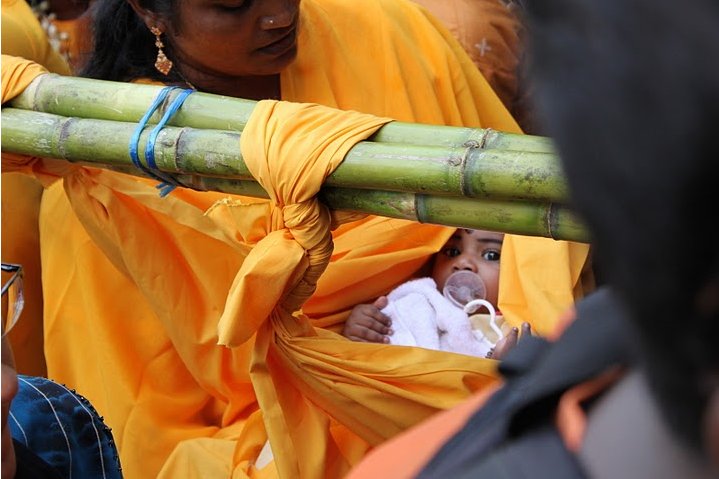 While backpacking through Malaysia we were able to experience the Thaipusam festival 2010 which is celebrated by the Tamil community during the months of January or February on the full moon.
The Thaipusam festival is celebrated to honor the Hindu warrior Skanda, or Murugan, which was created by Hindu God Shiva to defeat the sinful.
To recognize this day the Tammil...