Whitsunday Island travel blogs and pictures

Travel Blogs Whitsunday Island
Travel Blogs Whitsunday Island
Weather in Whitsunday Island


Mostly Cloudy/Windy
20 °C | 68 °F
Whitsunday Island in Queensland, Australia
Whitsunday Island Travel Blogs
Most Read Blogs
Travel Blogs Whitsunday Island

29 November 2010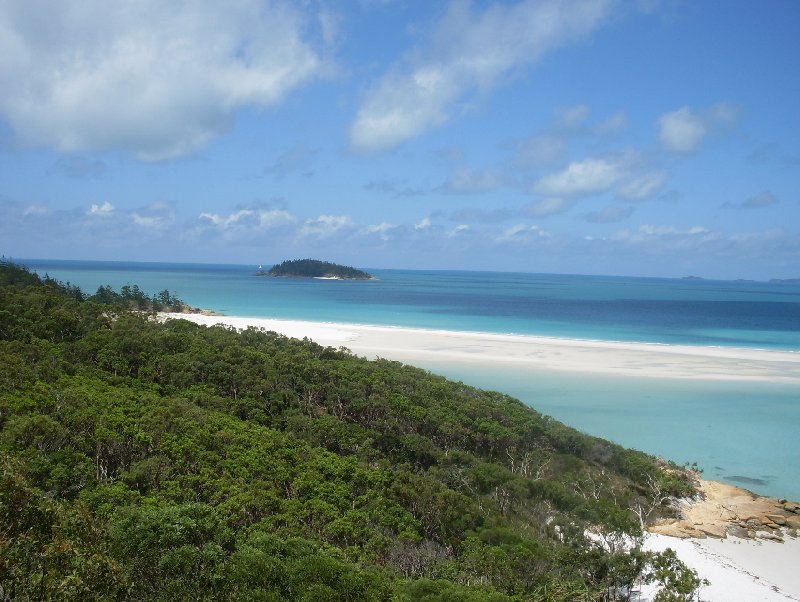 Maybe out of my entire stay in Australia this November my Whitsunday Island trip was the most relaxing and it would definitely win a prize for the Autralia´s most impressive white beaches!
The boat trip to the Whitsundays itself was amazing and once our group had arrived on the spot everyone just stood there at the end of the boat staring and gazing around, we had found paradise!
The...

14 January 2010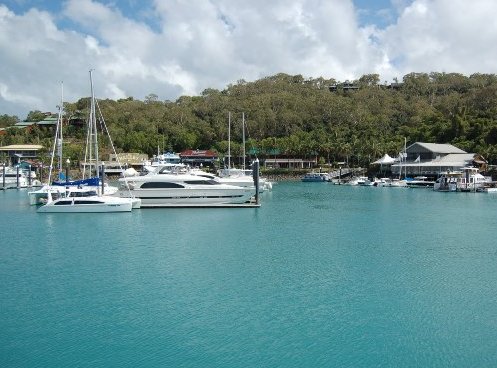 A tour to the Whitsunday Islands is one of the must do things when you're in Queensland, Australia. We stayed in Airlie Beach which is a major jump off point for Whitsunday Island Sailing Cruises, Tours and day trips.
You can choose if you want to take a day trip for example on a catamaran and sail the Whitsunday Islands or if your want to take a ferry and get off wherever you feel...