Magnetic Island travel blogs and pictures

Travel Blogs Magnetic Island
Travel Blogs Magnetic Island
Weather in Magnetic Island


Mostly Cloudy
21 °C | 69.8 °F
Magnetic Island in Queensland, Australia
Magnetic Island Travel Blogs
Most Read Blogs
Travel Blogs Magnetic Island

02 April 2011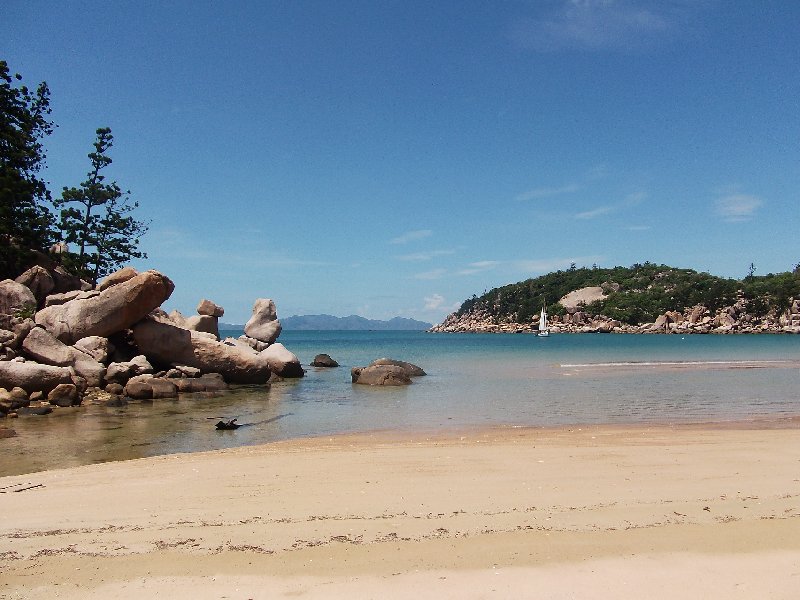 Magnetic Island is the perfect island getaway if you're staying in Townsville or travelling up the east coast of Australia in direction of Cairns.
Besides the fact that Townsville itself can't be called spectaculair Magnetic Island has way better beaches so just book your ferry tickets and take the ride!
The ferry ride wont take you long and in just about an hour...