Castel Gandolfo travel blogs and pictures

Travel Blogs Castel Gandolfo
Travel Blogs Castel Gandolfo
Weather in Castel Gandolfo


Partly Cloudy
30 °C | 86 °F
Castel Gandolfo in Lazio, Italy
Castel Gandolfo Travel Blogs
Most Read Blogs
Travel Blogs Castel Gandolfo

08 January 2010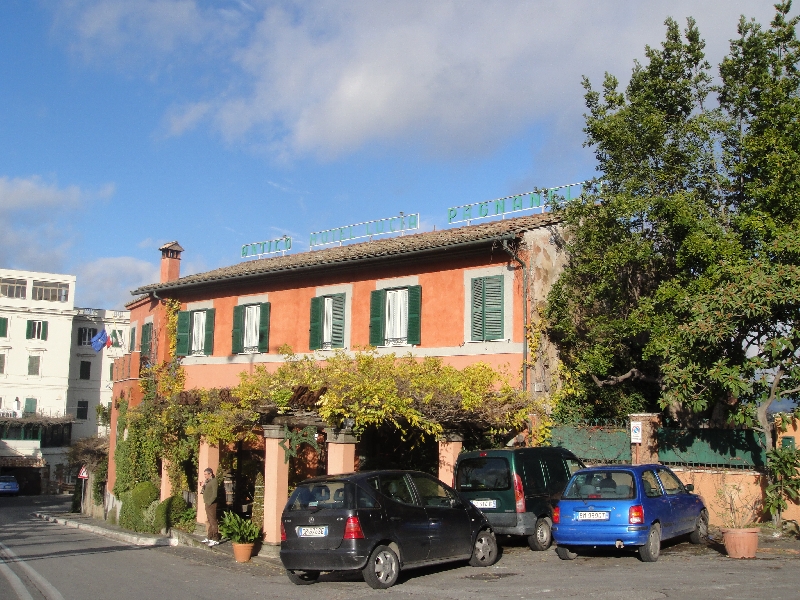 I discovered Castel Gandolfo by some of my friends telling me this place was just beautiful. So I decided to visit it and it really is amazing!
There is a restaurant called Pagnanelli that has a beatiful view on the lake and the food is the best food i ever had in Italy.
The restaurant has a balcony where you can admire the beauty of the lake of Castel Gandolfo...