Europe
Tasting life in Europe
Europe is the continent where you will be able to combine an infinite number of amazing city trips, where sightseeing will never bore and where you can indulge in that fabulous authentic food. Wheater it's the Italian pasta al forno, Turkish kebab, Norwegian Salmon, Spanish paella, French escargots or Greek calamaris, you will be in for a treat. And while you enjoy these dishes you will have plenty of time to organize your travel plans because dining in Europe can be quite an event.
Travelling is easy and within hours it's possible to cross borders at least three times. Airplanes, trains, buses, trams and other ways of transportation connect all travel destinations from the bigger cities to the smaller towns. Perfect if you want to spend your time tasting a bit more of Europe!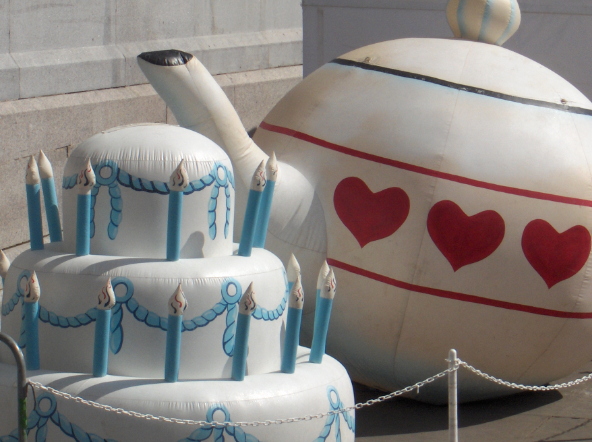 Europe might be one of the smaller continents but the wide range of activities, parties, fashion events, art galleries and historical sights sure compensate for its size. Every country and every town has its own attractions from the graceful canals in Amsterdam, the ancient ruins in Athens, the tasty markets of London, the pittoresque streets of Copenhagen, the historical wonders of Rome, the party scene in Berlin, the fashion boutiques of Paris and the green river parks in Oslo.
The best thing about Europe is that there's a destination for every travel type, whether you like to ski in Austria, cycle through Belgium or relax on the beach in Portugal. This continent definitely has the best of a lot of worlds where and offers you a cultural experience that has no limits. Need to still your travel hunger? Plan a trip through Europe and discover this giant melting pot filled with tasty attractions.