Poblet Monastery travel blogs and pictures

Travel Blogs Poblet Monastery
Travel Blogs Poblet Monastery
Weather in Poblet Monastery


Partly Cloudy
31 °C | 87.8 °F
Poblet Monastery in Catalonia, Spain
Poblet Monastery Travel Blogs
Most Read Blogs
Travel Blogs Poblet Monastery

19 March 2010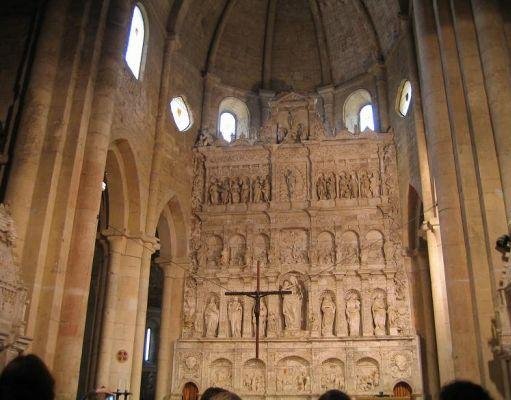 Monestir de Poblet is located in the heart of Catalonia at about a hundred chilometers from Barcelona.
The Cisterian monastery is considered a UNESCO patrimony and of great importance for the county of Conca de Barberà which attracts numerous tourists and visitors every year.
The ticket you have to buy to visit the monastery will cost you a few dollars and even...