Easter Island travel blogs and pictures

Travel Blogs Easter Island
Travel Blogs Easter Island
Weather in Easter Island


Fog
1 °C | 33.8 °F
Easter Island in Chile
Easter Island Travel Blogs
Most Read Blogs
Travel Blogs Easter Island

04 April 2010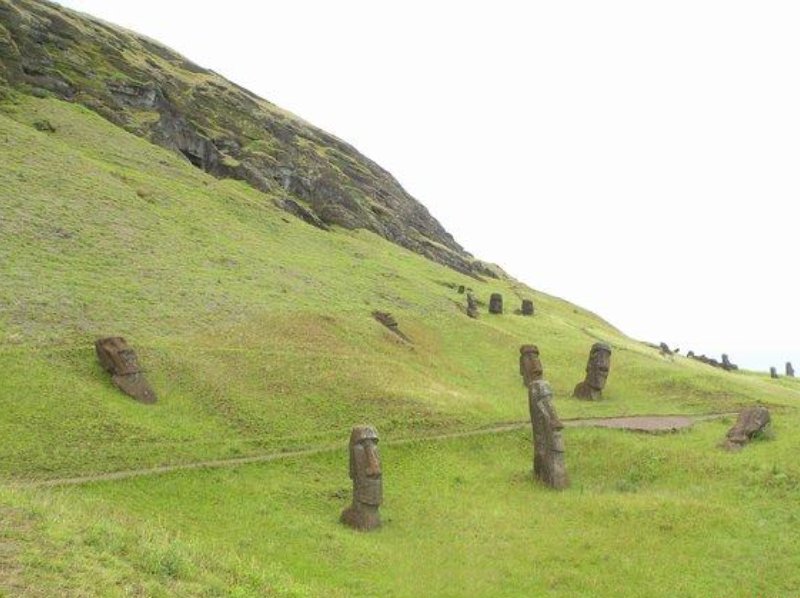 Easter Island is an island in the Pacific Ocean and part of Chile in South America. It is a popular destination for its remarkable Moai sculptures spread over the green valleys of the island.
How the Maoi sculptures have been transported to the places where they're found today is a mystery, even to scientists and experts.
The monumental statues are created by...