Celebrating life in South America
South America is the continent that captures the celebration of life and its bright colours, sizzling cuisine and passionate culture makes it a very popular travel destination. This land was built upon many different shoulders which all added to the colourful mix that South America is today and as you travel through the countries of this passionate land you will see their cultures, traditions and believes coming together in every day life.
This celebration of life is waved into South America's heart and felt in every country weather you're walking through the markets in Bolivia, learn to tango in Argentina, trek through the mountains in Peru, dance your worries away in Brazil, gaze at the architectural wonders of Colombia or enjoy the wildlife in Ecuador. Life is short and there are still so many beautiful roads to travel, why not enjoy these moments and celebrate life?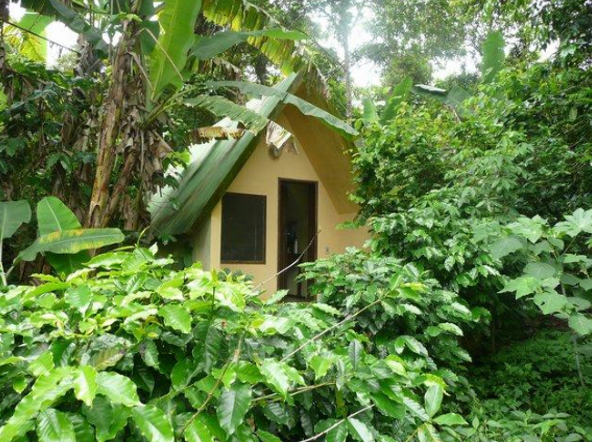 South America is also a popular destination with backpackers and young travellers looking for a low budget getaway. South America is, like Asia, still a very affordable travel destination and more and more people turn their short getaway into a real explorer's adventure and simply can't stop crossing borders. Most of the roads are easily travelled by bus and all the larger cities can be reached by plane which is often a very good alternative considered the low costs of travel in South America.
Adventure seekers wont be disapointed either and South America has a lot of thrills to offer weather you want to trek through the Amazon, visit the favelas in Rio or go piranha fishing in La Paz. Just let your latin spirit take over and you too will soon be sharing the South American enthusiasm and passion for life. Just soak it up, travelling has never been so much fun!