Taquile Island travel blogs and pictures

Travel Blogs Taquile Island
Travel Blogs Taquile Island
Weather in Taquile Island


Partly Cloudy
24 °C | 75.2 °F
Taquile Island in Peru
Taquile Island Travel Blogs
Most Read Blogs
Travel Blogs Taquile Island

03 August 2010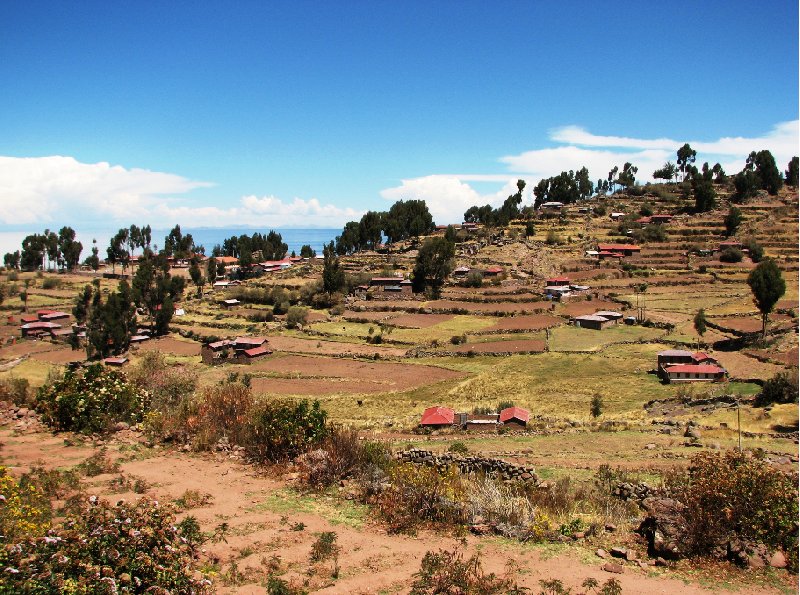 From Amantani Island we made a trip to Taquile Island which is another island of Lake Titicaca that is often visited by tourists.
The inhabitants of Taquile Island, the Taquilenos, are known for their fine handwoven textile and clothing.
Visiting the island you'll notice that only the men and not the women are responsible for the knitting and when you walk in...