Cinque Terre travel blogs and pictures

Travel Blogs Cinque Terre
Travel Blogs Cinque Terre
Weather in Cinque Terre


Partly Cloudy
29 °C | 84.2 °F
Cinque Terre in Italy
Cinque Terre Travel Blogs
Most Read Blogs
Travel Blogs Cinque Terre

07 April 2011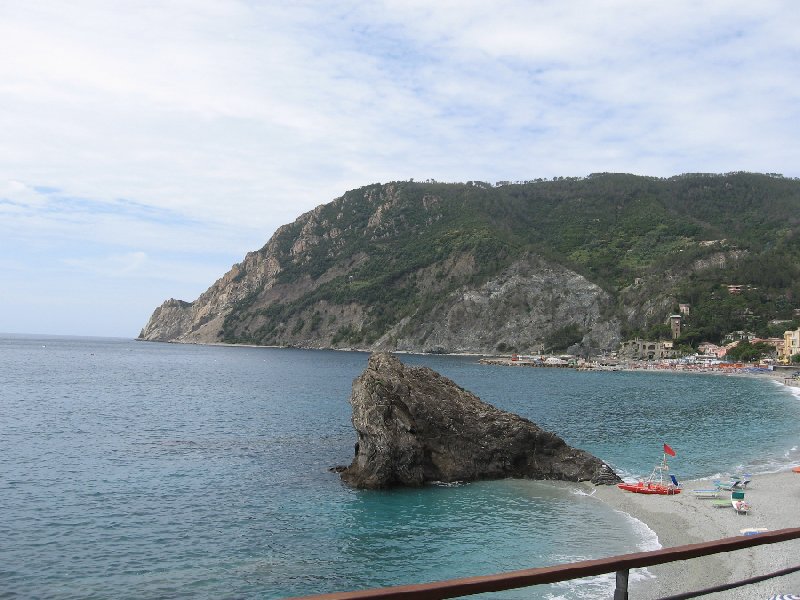 The Cinque Terre can be found in the north of Italy in the region of Liguria which is one of the most beautiful coastal areas and also known as the Italian Riviera.
The last couple of months I have lived and studied in Bologna which on its own was a grea experience but to add a week and a half of holidays in Liguria was even better.
One of my close friends has...