Gilgit-Baltistan travel blogs and pictures

Travel Blogs Gilgit-Baltistan
Travel Blogs Gilgit-Baltistan
Gilgit-Baltistan in Northern Areas, Pakistan
Gilgit-Baltistan Travel Blogs
Most Read Blogs
Travel Blogs Gilgit-Baltistan

15 September 2011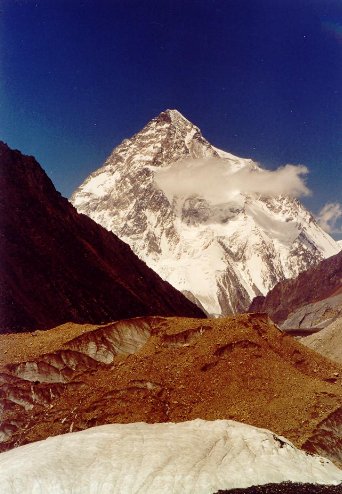 The K2 the world's second-highest mountain on earth is part of the Karakoram Range which lies parly in Pakistan and partly in China with the last itinerary being the hardest one.
The Gilgit-Baltistan area is the more common route for K2 Mountain treks as it is less hazardous alternative for reaching the peak of 28,251 feet! Only Mt. Everest is higher.
This is definately a trek that is to be taken very serious and only accessibile for professional hikers with above average health conditions.
I was lucky enough to be one of those men and completed my trek up against...