Exploring life in the Middle East
The Middle East covers one of the worlds most fascinating grounds forming the continent where ancient cities rose and religions were born. Today modern cities have come up where others have turned into archeological treasures but holy cities like Jerusalem who are of great value to Jews, Muslims and Christians alike will always remain a touristic draw card for the Middle East.
Religion is a very important part of life in the Middle East and the people consider their faith an important guideline for every day activities. Travellers to the countries of the Middle East will notice the warmth and generousness of the people which is often understated in travel guides or documentaries. The media haven't done much right to this beautiful part of the world by blocking the Middle East on the touristic map and focussing less on its stunning landscape, humble people and rich culture.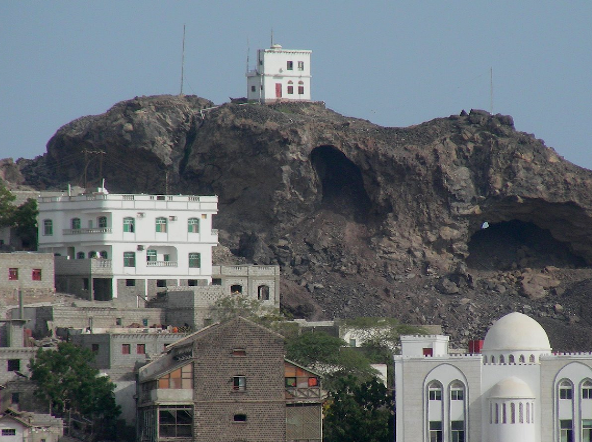 Today many wise travellers break with that old image of the Middle East and decide to see for themselves. Popular touristic sites include the ancient ruins of Jordan, the mosques of Saudi Arabia, the stunning lakes of Oman, the historical centre of Israel, the volcanic mountains of Yemen and the architectural wonders of the United Arab Emirates.
The scenery along these attraction show just how strong the contrasts of Middle East landscape can be. Travelling through this fascinating continent you will find secluded beaches on Oman's east coast, green mountains in Armenia, red sand dunes in Jordan, volcanic craters in Saudi Arabia, deep blue lakes in the south of Iran, the great sea of sand in Lybia's Sahara and the smell of pine trees in the mountains of Lebanon. Travelling through the rugged terrains might be a challenge but nowhere on earth will you capture life this extraordinary. Explore the Middle East and you will be on a journey to capture life in its most authentic sense.