Travel Blogs Cote D'Ivoire

Travel Blogs Cote d'Ivoire
Travel Blogs Cote d'Ivoire
Cote d'Ivoire is a country located in Africa. Cote d'Ivoire's capital is Yamoussoukro and the currency is the CFA Franc.
Travel Blogs Cote d'Ivoire

17 September 2011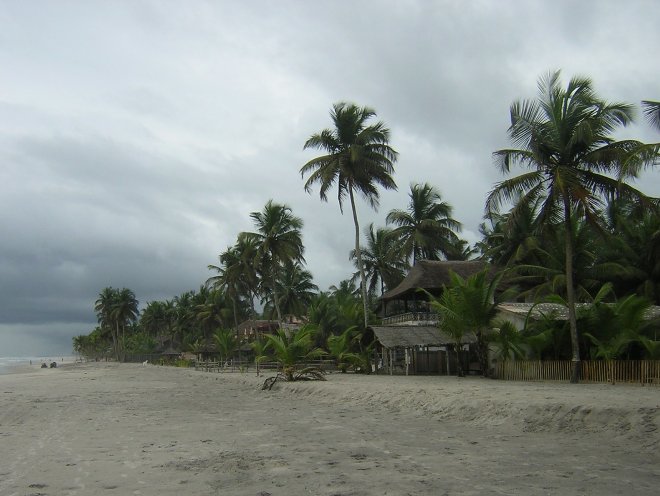 Here are some pictures of a place called Assinie-Mafia in Cote d'Ivoire where many years ago I was lucky enough to meet my husband.
Once every two years we book a trip here to visit my husband's family and keep in touch with his friends and former collegues.
Assinie-Mafia is a small town near the capital city of Abidjan and you could easily visit both during a...

10 June 2010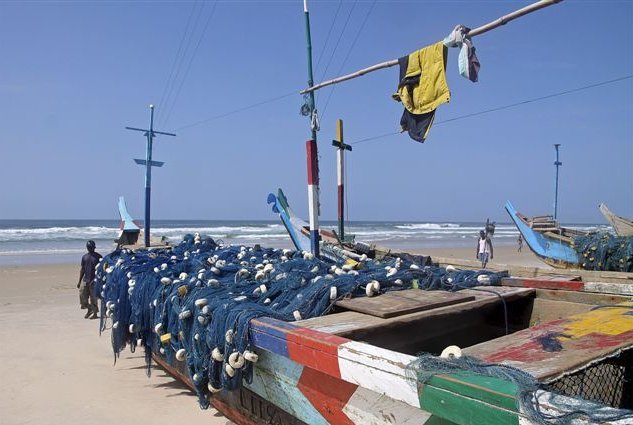 In October of 2009 I went to Cote d'Ivoire with my husband to visit some of his relatives who live in Abidjan, the former capital of Cote d'Ivoire and the largest city in the country.
Besides Abidjan we also visited Yamoussoukro, the present capital of Cote d'Ivoire which is located north of Abidjan south of Lac de Kossou in the centre of the country.
Eventhough...