Travel Blogs Papua New Guinea

Travel Blogs Papua New Guinea
Travel Blogs Papua New Guinea
Papua New Guinea is a country located in Oceania. Papua New Guinea's capital is Port Moresby and the currency is the Kina.
Travel Blogs Papua New Guinea

05 May 2010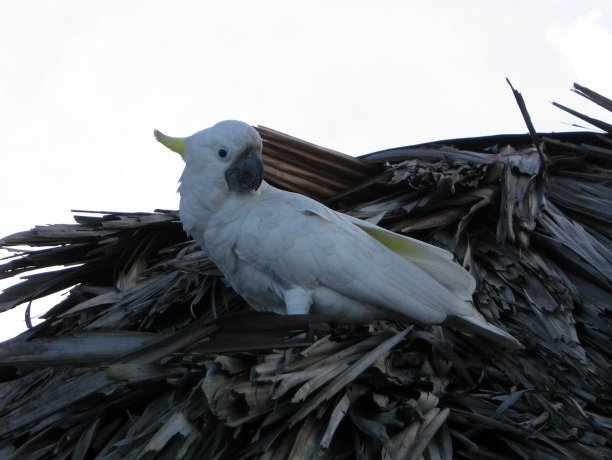 I went to Wewak for work and had the opportunity to get to know its lovely people and beautiful nature. I stayed in Wewak for three months and thanks to my collegues and the friendly locals I really did see a lot of this region.
Wewak is a peaceful seaside town with an incredible jungle and gorgeous panorama's. I remember going on a mountain trip in the weekend with two of my collegues...