Travel Blogs Solomon Islands

Travel Blogs Solomon Islands
Travel Blogs Solomon Islands
Solomon Islands is a country located in Oceania. Solomon Islands's capital is Honiara and the currency is the Solomon Islands Dollar.
Travel Blogs Solomon Islands

21 April 2010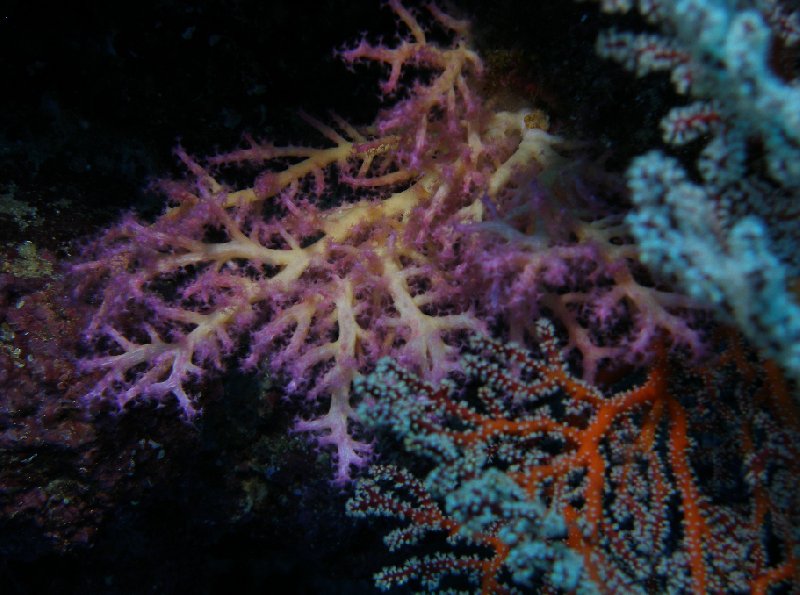 The Solomon Islands are beautiful and a great destination for some first class scuba diving.
Located in Melanesia, north east of Vanuatu and east of Papua New Guinea, the archipelago of the Solomon Islands are next on the list and just a flight away from Port Villa, the capital of Vanuatu.
After our land diving adventure on Pentecost Island we were ready to explore...