Nuwara Eliya travel blogs and pictures

Travel Blogs Nuwara Eliya
Travel Blogs Nuwara Eliya
Nuwara Eliya Travel Blogs
Most Read Blogs
Travel Blogs Nuwara Eliya

07 November 2011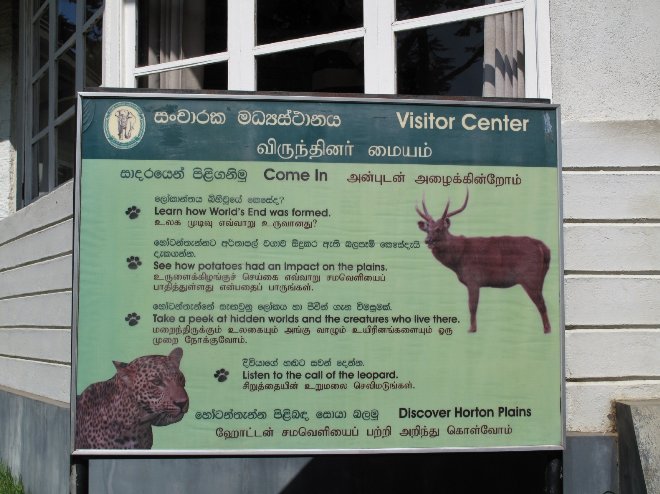 By train I had made it to Ohiya and eventually also to Nuwara Eliya where I had come to visit the Horton Plains National Park located in the central highlands of Sri Lanka before returning back to the coast at the end of my journey.
The Horton Plains National Park is the main tourist attraction of Nuwara Eliya and for most people it forms a base before heading on a tour to the park...

27 May 2011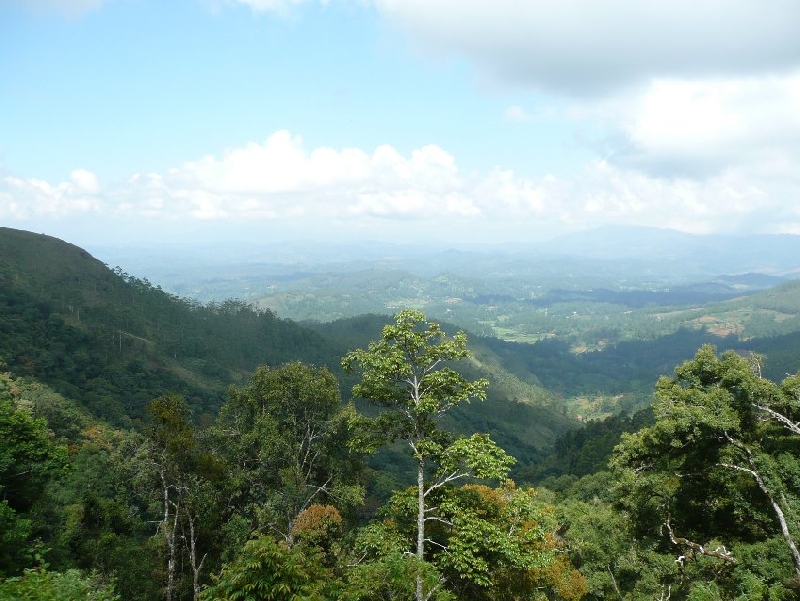 From Kandy I travelled down south further into the Central Province and my next destination was Nanu Oya a small village with an important train station.
From Nanu Oya station it will take you less than ten minutes to reach Nuwara Eliya also known as the City of Light and the most important location for tea production in Sri Lanka.
I found it really nice to take...