Luang Prabang travel blogs and pictures

Travel Blogs Luang Prabang
Travel Blogs Luang Prabang
Luang Prabang Travel Blogs
Most Read Blogs
Travel Blogs Luang Prabang

15 January 2010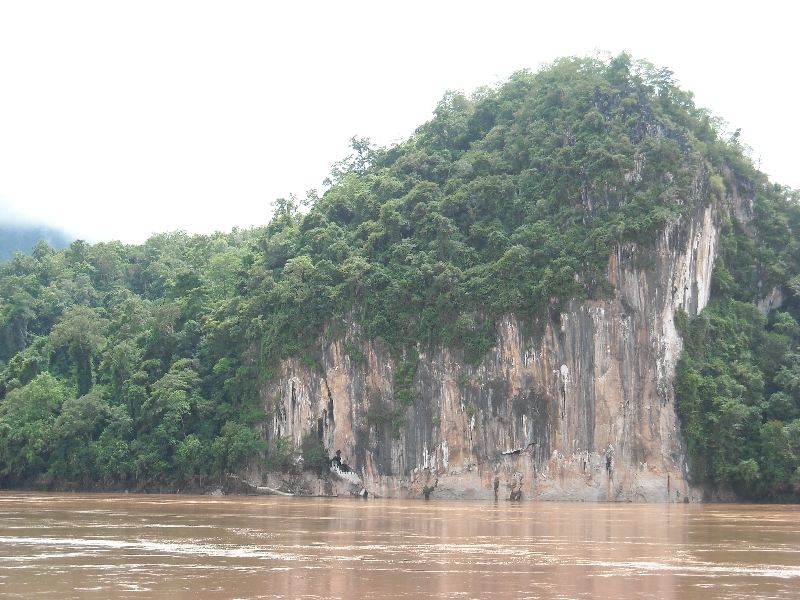 Every stay in Luang Prabang should include a day trip to the Pak Ou Buddha Caves. This Buddhist monastery was carved out of a giant limestone rock located in the waters near Pak Ou, at about an hour or two hours by boat from the Luang Prabang town centre.
The caves can be divided into a lower cave, the Tham Ting, and an upper cave, the Than Teung. The caves can only be accessed by...

15 January 2010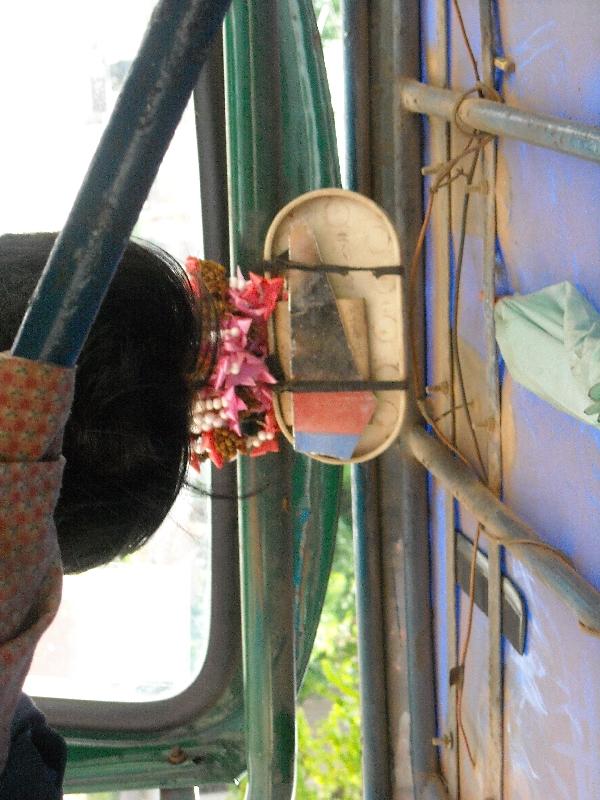 Definitely the most weird bus ride I've experienced in my life! We left Vientiane from the Southern Region Bus Station and jumped on something that looked like a green emercency trooper loaded with bags of rice and card board boxes. Then I found out that Lao people prefer to keep their strangest luggage on board.
So there we were, sitting between bags of fish, toy cars and singing chickens on the road to Luang Prabang in the north central part of Laos.
Amongst the main touristic attractions in Laos would be the Buddha Garden on Phu Si Hill, also known as Chomsy Hill. From town...