Puerto Madryn travel blogs and pictures

Travel Blogs Puerto Madryn
Travel Blogs Puerto Madryn
Puerto Madryn in Chubut, Argentina
Puerto Madryn Travel Blogs
Most Read Blogs
Travel Blogs Puerto Madryn

20 November 2010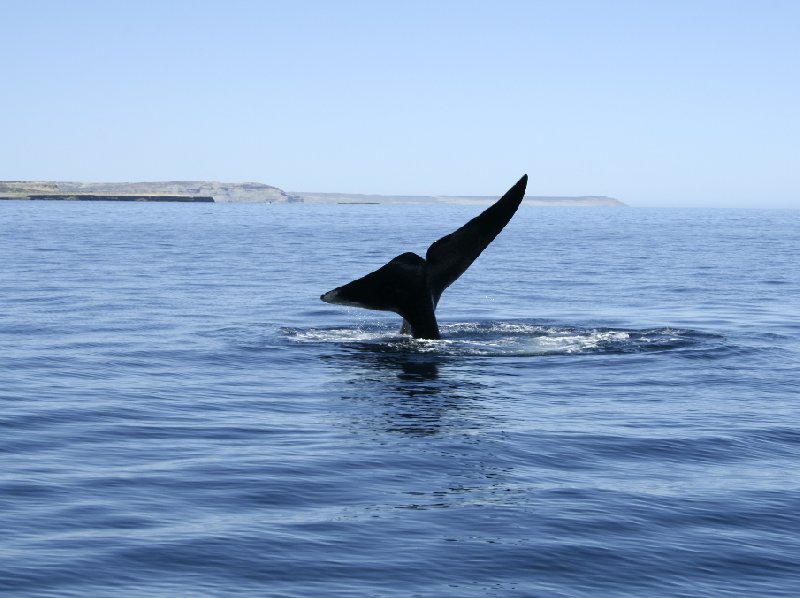 Puerto Madryn lies in the Argentine Patagonia and is known for its amazing wildlife tours and other adventurous activities.
I would recommend Puerto Madryn to everyone who wants to experience the real Argentine wildlife as we had a great time going on several different day trips.
The most impressive tour we went on was the whale watching cruise which gave us the...