Niagara Falls travel blogs and pictures

Travel Blogs Niagara Falls
Travel Blogs Niagara Falls
Weather in Niagara Falls


Mostly Cloudy
19 °C | 66.2 °F
Niagara Falls in Ontario, Canada
Niagara Falls Travel Blogs
Most Read Blogs
Travel Blogs Niagara Falls

03 December 2010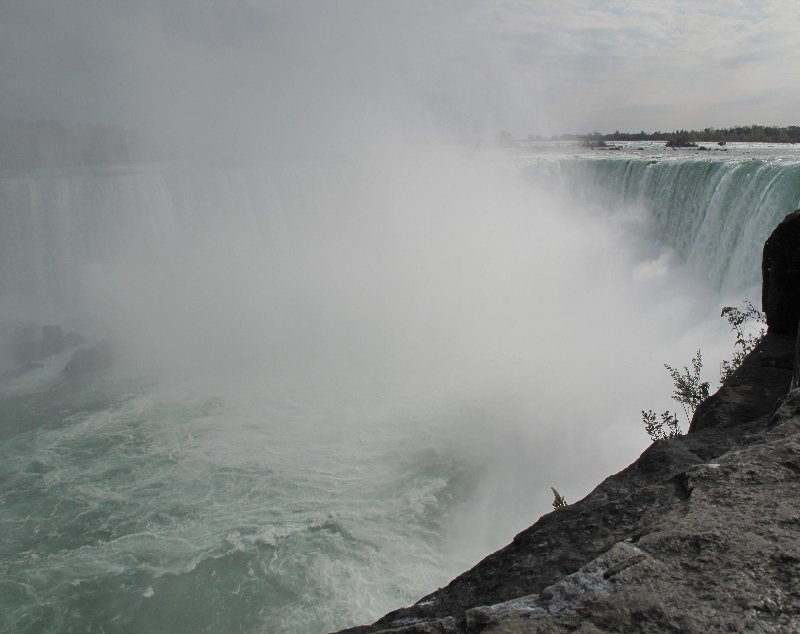 Yesterday my classmates and I went on a field trip to the Niagara Falls which was pretty awesome. The tour was a lot of fun and and we drove up there from Saint Catharines by bus.
I had been to the Niagara Falls before with my parents but I never had been on the actual boat trip beneath the falls so that was really exciting and adventurous.
The bus ride took about...

10 March 2010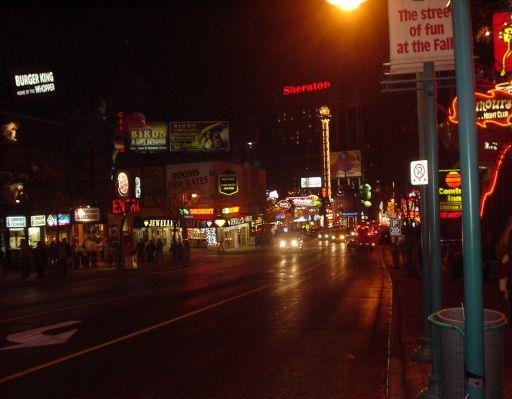 It took about ten hours to get to Niagara Falls in Canada but the long flight was definitely worth it!
I travelled to Canada with team and the first days I didn't get to see a lot from the country because we had several matches.
The days after that we got some time off and I finally got the chance to explore the city of Niagara Falls, which to me looked just like...