Yokohama City travel blogs and pictures

Travel Blogs Yokohama City
Travel Blogs Yokohama City
Weather in Yokohama City


Mist
27 °C | 80.6 °F
Yokohama City in Kanagawa Prefecture, Japan
Yokohama City Travel Blogs
Most Read Blogs
Travel Blogs Yokohama City

02 August 2010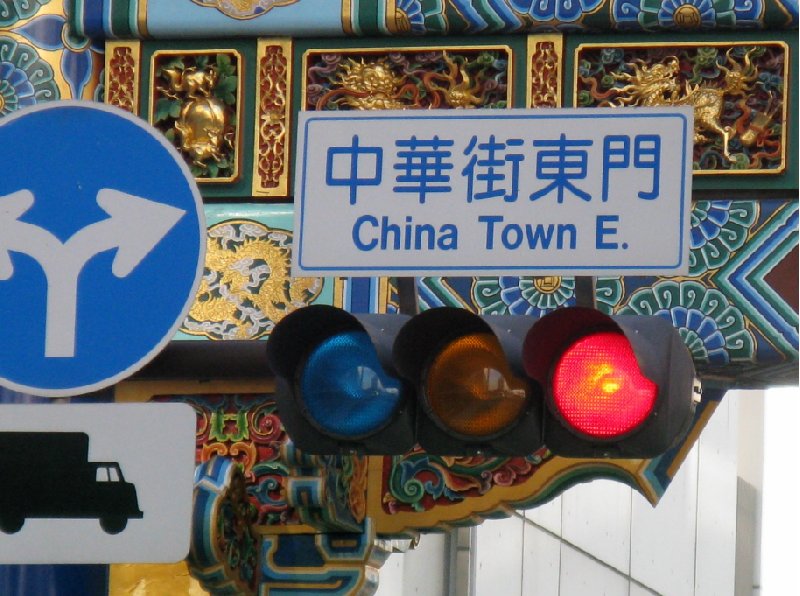 Three years ago me and my wife made a trip to Japan where we arrived in Tokyo. We partly planned our roundtrip and had arranged for a hotel the first four days in Tokyo.
From Tokyo we travelled to Yokohama City which is located to the south and faces Tokyo Bay.
Yokohama City has a spectacular skyline on the bay and is known as a commercial booming area and the...