Colca Canyon travel blogs and pictures

Travel Blogs Colca Canyon
Travel Blogs Colca Canyon
Weather in Colca Canyon


Fair
19 °C | 66.2 °F
Colca Canyon in Arequipa, Peru
Colca Canyon Travel Blogs
Most Read Blogs
Travel Blogs Colca Canyon

19 July 2011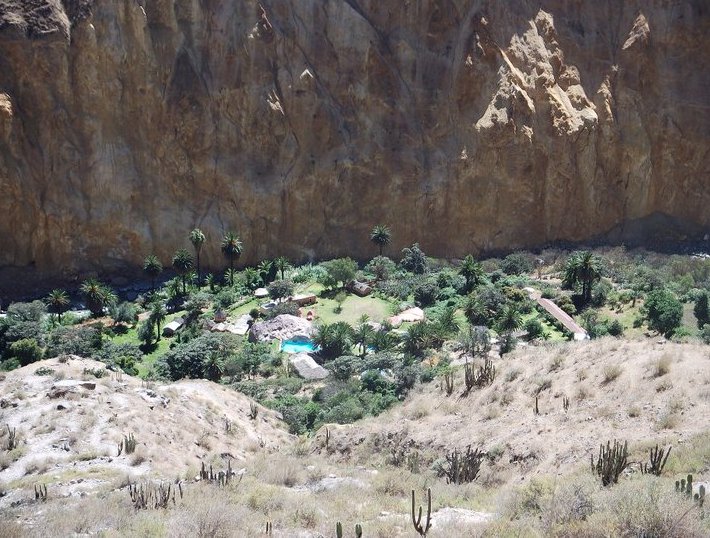 Here are some pictures of my ultimate travel experience in Peru where I travelled for several weeks and spend an amazing time by myself. The Colca Canyon Trekking was a three Days and two Nights Tour with great accomodation and very professional guides.
We camped at the Oasis Lodge which was this beautiful charming lodge with its own horses and donkeys. The owners have really done...

03 August 2010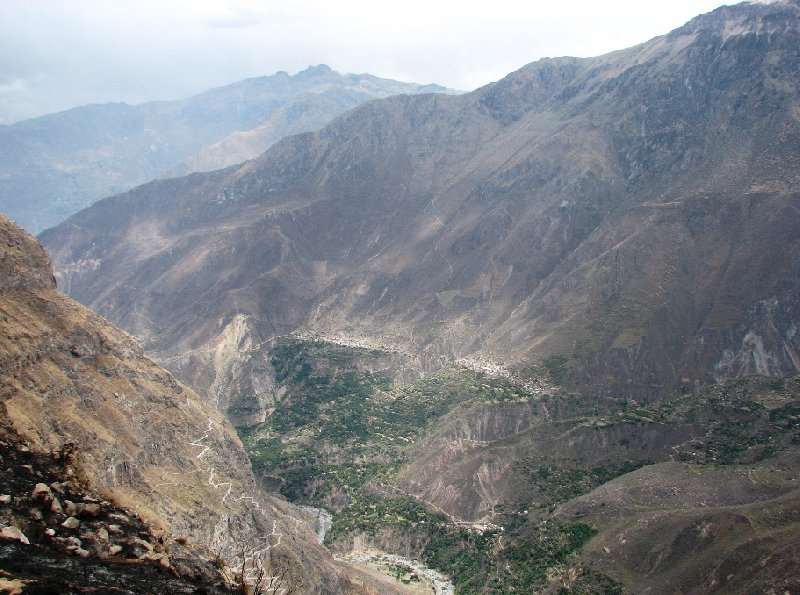 From Chivay we made a more thorough Colca Canyon trek to explore this beautiful mountain pass north of Arequipa. The Colca Canyon is the most famous canyon of South Peru and attracts a lot of hikers and tourists wanting to do a trekking.
From Chivay which is located on the upper Colca River the itinerary isn't that steep as this is the part where the canyon isn't that deep and terraces...