Lovina Beach travel blogs and pictures

Travel Blogs Lovina Beach
Travel Blogs Lovina Beach
Weather in Lovina Beach


Mostly Cloudy
27 °C | 80.6 °F
Lovina Beach in Indonesia
Lovina Beach Travel Blogs
Most Read Blogs
Travel Blogs Lovina Beach

07 August 2010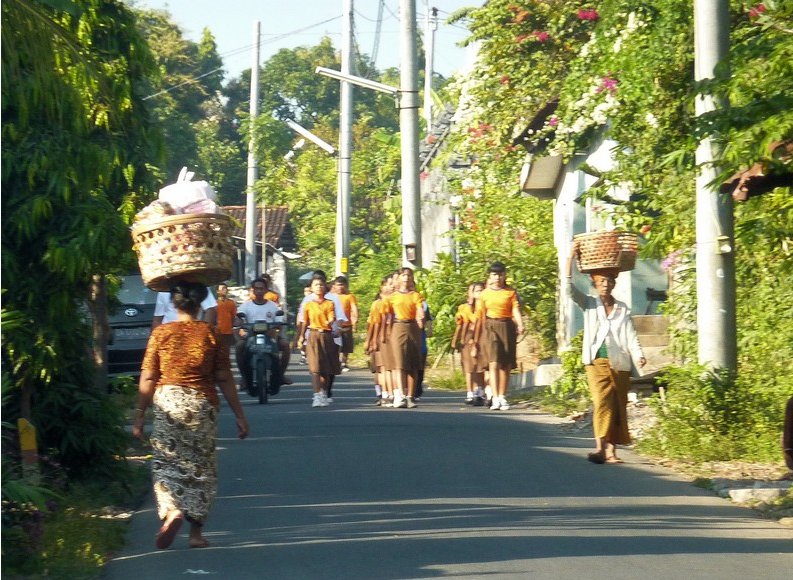 From Flores Island we flew back Bali where we landed in Denpasar, the capital city of the Bali Province and the gateway to the rest of the island.
From Denpasar we headed from the southern Bali to the northwest where we stayed at Lovina Beach near the city of Sangaraja.
Lovina Beach is known for its relaxing atmosphere, nice beaches and is becoming more popular...