Yahatahigashi-ku travel blogs and pictures

Travel Blogs Yahatahigashi-ku
Travel Blogs Yahatahigashi-ku
Weather in Yahatahigashi-ku


Mostly Cloudy
27 °C | 80.6 °F
Yahatahigashi-ku in Fukuoka Prefecture, Japan
Yahatahigashi-ku Travel Blogs
Most Read Blogs
Travel Blogs Yahatahigashi-ku

04 September 2010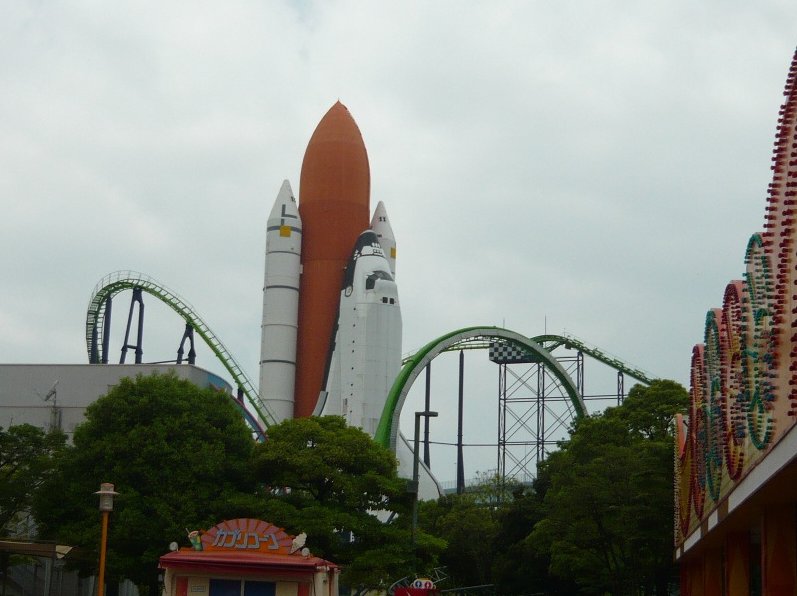 I just returned from a two months internship in Japan which was arranged by my university. I left for Japan in July and flew back a few days ago.
I had a great study experience and I met a lot of nice and interesting people with whom I hope to keep in touch.
During the last week of my inyternship our project manager even surprised us with tickets to Space World!
Space...