Nanuya Lailai travel blogs and pictures

Travel Blogs Nanuya Lailai
Travel Blogs Nanuya Lailai
Weather in Nanuya Lailai


Partly Cloudy
22 °C | 71.6 °F
Nanuya Lailai in Fiji
Nanuya Lailai Travel Blogs
Most Read Blogs
Travel Blogs Nanuya Lailai

03 December 2010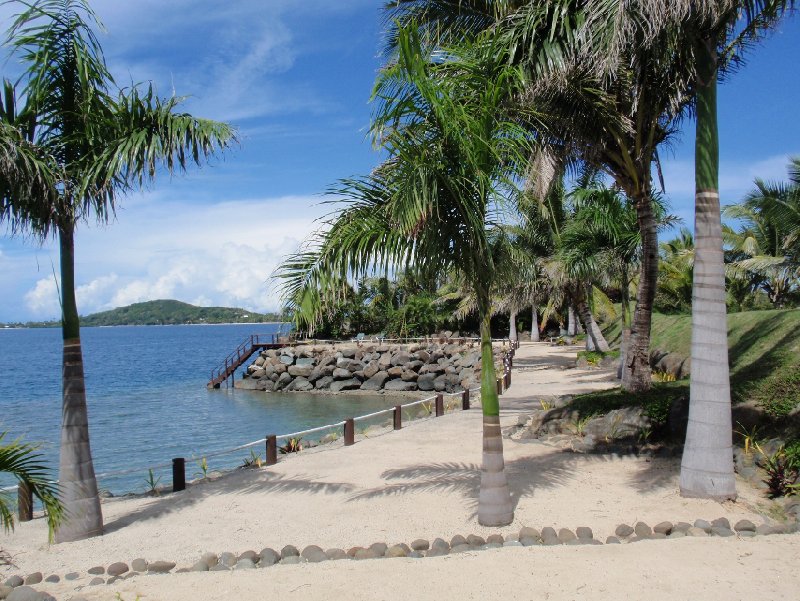 I went to Fiji on a holiday with my girlfriend and I still want to go bad so badly! We were so impressed by the beauty of Fiji and the friendly people and had the time of our lifes.
It was our first holiday together and we really got to know eachother exploring this gorgeous part of the world.
We arrived by airplane in Nadi on the Viti Levu Island from where we...