Boracay Island travel blogs and pictures

Travel Blogs Boracay Island
Travel Blogs Boracay Island
Weather in Boracay Island


Partly Cloudy
27 °C | 80.6 °F
Boracay Island in Western Visayas, Philippines
Boracay Island Travel Blogs
Most Read Blogs
Travel Blogs Boracay Island

18 April 2011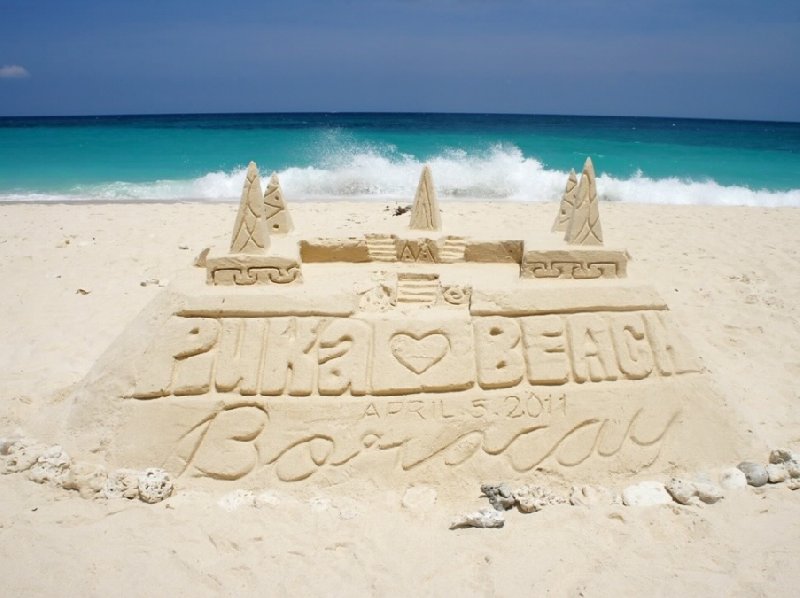 Me and my wife got married on Boracay Island which is located in the Philippines and is considered one of the most stunning places to travel to.
Boracay Island made a dream come true for the both of us since we had always wanted a small and intimate beach wedding with close friends and family.
There was no need to go on a honeymoon vacation from there because we...