City of Brussels travel blogs and pictures

Travel Blogs City of Brussels
Travel Blogs City of Brussels
Weather in City of Brussels


Partly Cloudy
19 °C | 66.2 °F
City of Brussels in Capital Region of Brussels, Belgium
City of Brussels Travel Blogs
Most Read Blogs
Travel Blogs City of Brussels

25 July 2011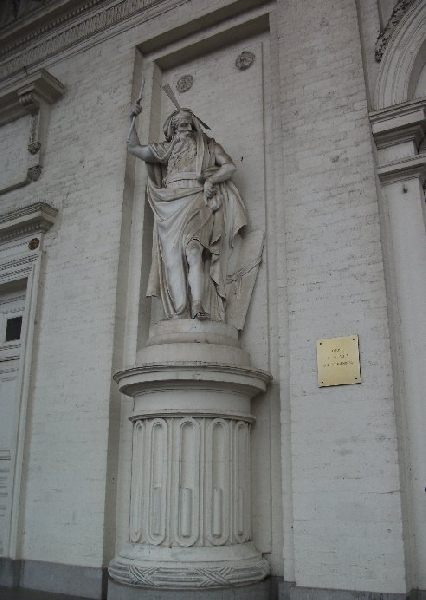 This weekend me and my girlfriend took a small holiday to Brussels and travelled from Paris to Brussels by train. We took the Thalys which took us across the border in no time.
We stayed at the Van der Valk Hotel at Brussels Airport which was a terrible idea not for the hotel or anything because service and the room were great but we somehow miscalculated the distance from the hotel to the center which was about 13 km away.
Besides that our stay was very nice and we had a good three days in Brussels where we went to see the Manneken Pis Fountain, eat some real Belgium chocolate...

23 June 2011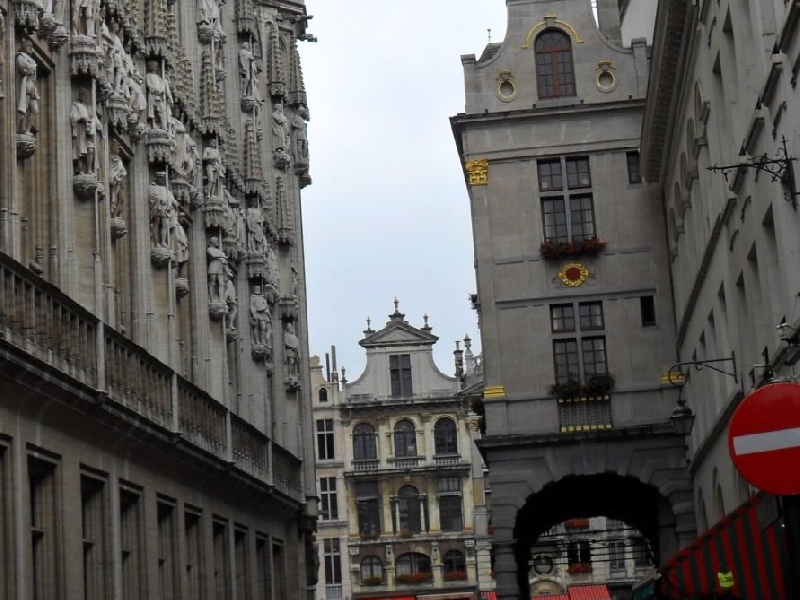 Together with my girlfriends I planned a city trip to Brussels to visit a college friend of us who moved to Belgium for her MA internship. We stayed in the city center at the Novotel Hotel which where we rented two rooms.
The only negative was the weather but we really loved Brussels and found it such a charming city with the beautiful medieval square called The Grand Place surrounded...