Malakal Island travel blogs and pictures

Travel Blogs Malakal Island
Travel Blogs Malakal Island
Weather in Malakal Island


Mostly Cloudy
27 °C | 80.6 °F
Malakal Island in Palau
Malakal Island Travel Blogs
Most Read Blogs
Travel Blogs Malakal Island

19 September 2011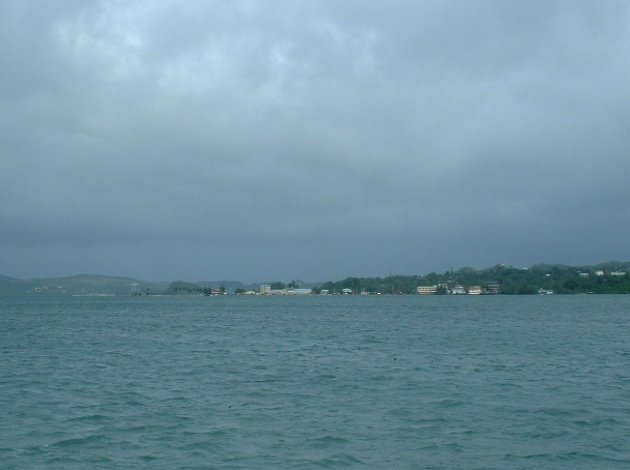 If you're looking to enjoy a unique diving experience the Republic of Palau with its stunning and almost magical islands can be a dream destination.
Together with Gary my best friend since thirty years I had planned a cruise holiday to Malakal Island to experience diving on Palau and enjoy a different holiday away from home.
We arrived on Malakal Island where...