Bonaire Island travel blogs and pictures

Travel Blogs Bonaire Island
Travel Blogs Bonaire Island
Weather in Bonaire Island


Partly Cloudy
29 °C | 84.2 °F
Bonaire Island in Netherlands Antilles
Bonaire Island Travel Blogs
Most Read Blogs
Travel Blogs Bonaire Island
02 November 2011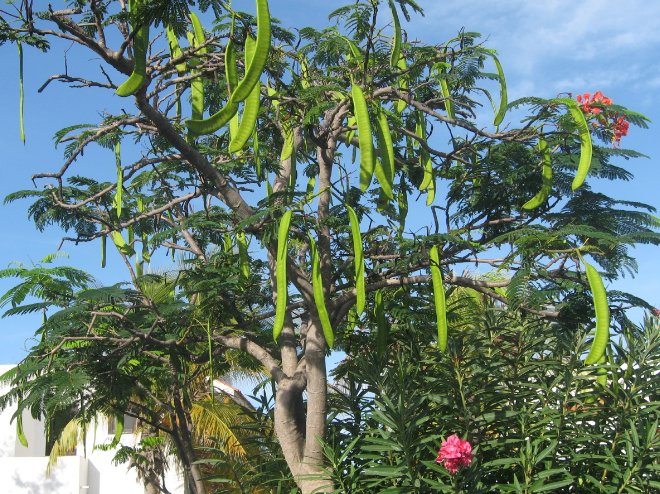 My best friend Daphne and I went on a crazy beach holiday to Bonaire and spent the best time of our lives between tanning, clubbing and dining out; what an island!
We stayed at the Hamlet Oasis Resort located a few meters from the beach and having our own cottage was incredibly comfortable, especially when we wanted to go out late at night.
In the morning we had...