Odawara City travel blogs and pictures

Travel Blogs Odawara City
Travel Blogs Odawara City
Weather in Odawara City


Mostly Cloudy
28 °C | 82.4 °F
Odawara City in Kanagawa Prefecture, Japan
Odawara City Travel Blogs
Most Read Blogs
Travel Blogs Odawara City

17 August 2010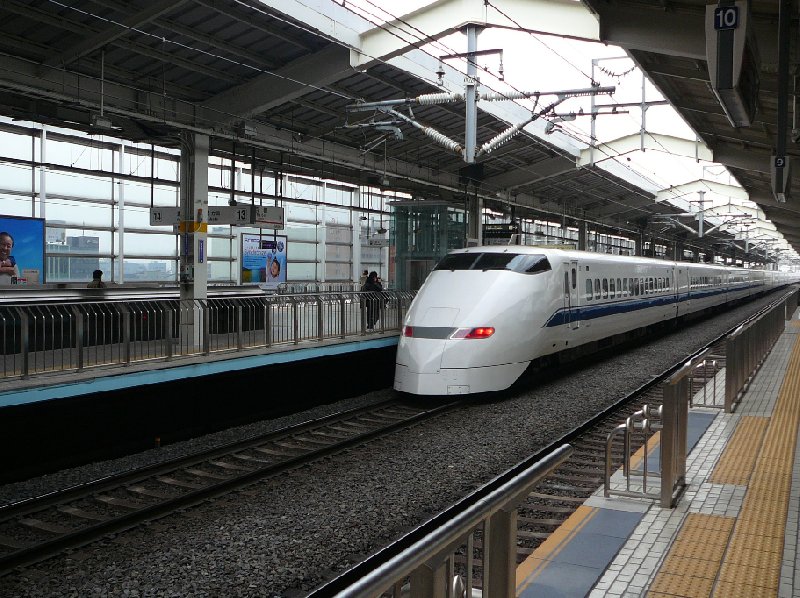 To get to Odawara City from Kyoto we travelled by train and not just a regular train but the one and only pride of the Japanese Railway, the Shinkansen bullet train.
We travelled a lot by bus but hopping on the Shinkansen bullet train was something else and a whole different travel experience on its own.
The Shinkansen bullet train travels way faster than a regular...

17 February 2010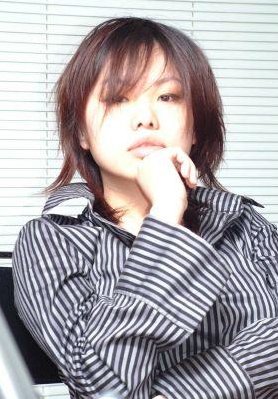 It was september of the year 2000 when I made this trip to Japan at the age of 23. I met Yuko, my girlfriend at the time, on the internet and after two years of talking and writing to eachother we decided to meet up in Japan, her home country.
I was so exciting of travelling to Japan and not even in the first place to see Yuko but finally I would get to visit the country of my dreams. When I was little I grew up with all the Japanese cartoons and action figures and now I would see the place where all that creativity came from!
In Japan there are so many places to visit...