November 2nd, 2010
Mali might be one of the poorest countries of northwest Africa but it's also a very fascinating country with some of the continent's most impressive architecture and a very generous people.
After landing in Bamako we picked up our rental car and after a short stay we drove to Segou.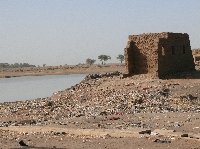 Travel Experience Djenne
In Segou we stayed at a place called Grand Hotel de France which I guess even for Malinese standards was pretty bad.
The staff was friendly so we decided to look at the whole Segou experience in a positive way and continue our journey up to Timbuktu, which lies in the northern part of Mali.
We continued our travel plans to Djenne, about eight hours north from Bamako, which is known for its beautiful houses and impressive architecture. Djenne also houses The Great Mosque, an important Malinese attraction and one of the protected sites of the UNESCO world heritage list.
The Great Mosque of Djenne can also be viewed from the Niger River which is even more enchanting and besides you really shouldn't miss a boat ride when you make it to Djenne. It's the perfect way to view the town from a different and more important cool perspective.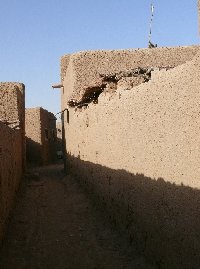 Travel Experience Djenne
Another thirty km up north we arrived in Mopti and from here out we started our Dogon adventure. The plan was to drive into some of the Dogon villages and eventually reach Timbuktu. It was a very interesting travel experience and visiting little villages like Sevare, Douentza and Bandiagara we felt so privileged to be able to have a look in the lives of the people here.
Near Bandiagara we camped at the Ancient Dogon Cliff village which seemed like we had arrived in a different time and world. The people here have so little but use everything they have in such creative and good way that they were able to create this village in the most arid plains of the Dogon Region.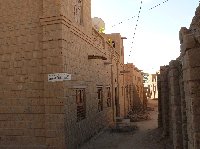 After another intense Mali experience we reached Timbuktu and enjoyed our final days in this beautiful country.