July 12th, 2010
Last October I spend two months backpacking through Syria and had a great travel experience. It was my first time in the Middle East and I found it so different from any other destination I had travelled to.
Syria is a beautiful country with the capital city of Damascus being a very popular place with tourists for its many attractions and things to see.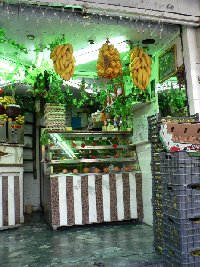 Tours Damascus
Just make sure you get your hands on any Damascus Tourist Guide, often available at the airport but I had mine already before departure.
Most guides offer all sorts of handy information like where to find the nicest markets, where to try a bit of the Syrian cuisine and also how to behave in different situations.
One of my favourite things to do in Damascus is to stroll along one of the many souq markets which are a real place of gathering for locals and tourists alike.
You'll be able to find the most gorgeous fabrics but also tasty sweets and nice souvenirs to bring back home from your trip through Syria.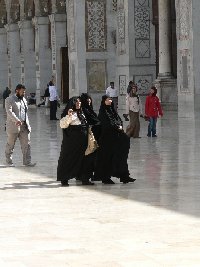 Tours Damascus
Besides the souq markets of Damascus you'll be gazing around you just walking through the streets as the most creative vehicles pass you by and complete strangers invite you into their homes. Of course, a little caution here, the people are friendly but avoid exploring late at night:)
The Great Mosque of Umayyad and the Shrine of Saladin are definitely worth a visit and amongst the most important tourist attractions of Damascus. Spend your day at the Mosque of Umayyad observing its beauty and the people as well, it will leave you with some great pictures!