August 3rd, 2010
Huacachina being our last stop we headed down the 1S Highway to Palpa and our final destination this time, Nazca.
Nazca is one of those places in the world that everybody has heard about and it's also a city that helped make Peru a popular travel destination.
Travel Experience Nazca
Maybe you've heard about the ancient Nazca Lines on a National Geographic documentary or spotted something out of the ordinary on Google Earth but if you've never heard of them, you're in for a treat!
The Nazca Lines are the most important touristic attraction of Nazca and tourists all come here to experience the ride of their lifes, in a small airplane above the arid plains of the Peruvian Ica Region.
The Nazca Lines are lines running across these desert planes covering an unknown amount of miles decorating these arid place. From the air some of these lines represent figures of animals, people or other objects as they cover large hectares of land.
What the meaning of these ancient Nazca Lines is remains a bit of a mystery. Today researchers know they are part of the Nazca cultre that was present many years ago in the Ica Region and were part of their traditions and customs.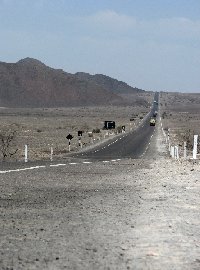 Travel Experience Nazca
Wheather the lines were used as part of ceremonies or helped the Nazca people and guided them on their way like a map through these desert plains in search of water and land to grow vegetables on, for sure nobody knows the real story. Some even think aliens are responsabile for all the figures and lines. Who Knows?
During our flight we had a fantastic pilot and travel guide who explained us the ins and outs of these fascinating Nazca people and what studies are finding out every day. We also did a tour by foot along some of the excavation units which was really interesting.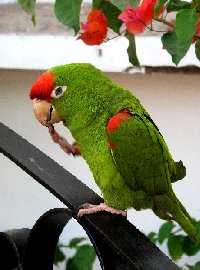 In Nazca we stayed at Hotel Alegria which was beautiful with a relaxing swimming pool and an outstanding restaurant where our tour guide organized a great BBQ alongside the pool. The rooms were tidy and if you don't mind the curious parrots waking you up in the morning, this is your ideal Nazca hotel.