August 11th, 2010
In June of last year I made the trip of a lifetime and definitely a journey I had wanted to go on for many years. I'd read many articles on different Israel travel projects and never was able to make the decision untill a year ago.
After browsing all the possible touring companies that arranged trips to Israel and looking at Middle East forums to check upon political background information and interesting facts and attractions to visit in Israel I had made a list of all the places I wanted to visit.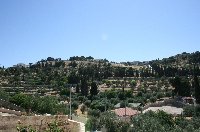 Tourism Jerusalem
In total I stayed one month travelling through Israel, by myself but with a touring company that had arranged the perfect itinerary for me starting in Tel Aviv and covering all the main sights.
My plane landed in Tel Aviv where I stayed one night before heading to Jerusalem where my Israel adventure would take off, the eternal city and probably the most fascinating place on earth!
Throughout my blogs on this site I will dedicated a blog to each place I've been to during my stay in Israel heading from Jerusalem to Bethlehem, Masada, En Gedi, Kumran, Jericho, Beit She'an, Yardenit, Tiberias, Kapernaum, Nazareth, Haifa and Caesarea.
First of all Jerusalem, without a doubt the city that impressed me the most and also it was the city that had made me so excited about my trip to Israel.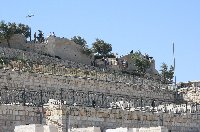 Tourism Jerusalem
I had a lot of expectations, especially having read and heard the bible stories since I was a little kid I couldn't wait to finally walk through the Garden of Gethsemane, climb the Mount of Olives, visit the Church of the Holy Sepulchre, touch the Western Wall, gaze at the Tower of David or stand in the center of the Temple Square, places that have such a long history and are of great importance for Israel as The Promised Land.
Every step through Jerusalem was part of a journey on its own and it felt like more I went along more I understood of life, it was almost surreal I guess.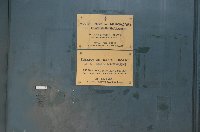 Especially the oldest part of Jerusalem, the City of David, is really beautiful and tourist attractions like the Temple Mount, the Western Wall, the Dome of the Rock and the Church of the Holy Sepulchre are all located in this part of the city.
From the most important Christian places in Jerusalem we also made a trip to the Muslim Quarter of the city to visit the Pools of Bethesda. But besides the important religious sights Jerusalem has more to offer and a visit to the souq is a must. We did a lot of walking tours in Jerusalem which was great and really offered the time and space to see the city without rushing by the different places.