June 5th, 2012
In March I arrived in Colima for a three month internship at the Casa San Jose de los Huerfanos where I started working as a volunteer together with a great team of enthusiastic young people who soon became like my family.
The city of Colima was a great location for me to stay and in the weekends we even had time to make little trips to places like Manzanillo and the beautiful Puerto Vallarta where we enjoyed the amazing beaches and marine life.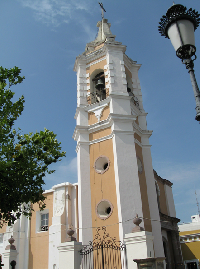 Tours Colima
The experience of working at the orphanage in Colima really changed my perspective on a lot of things and it was an incredible travel and learning experience for me!
I will also post some pictures of the boat trip we went on in Manzanillo and where we had the time of our lives!