November 4th, 2010
In September I had to fly to Atlanta for business and stayed there for three days. Atlanta is a very nice city to visit with a very modern touch to it.
I had an apartment in Midtown Atlanta, a large financial district where a lot of important institutions have their offices.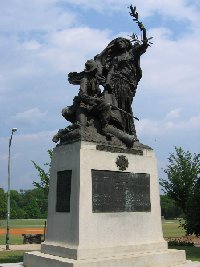 Travel Atlanta
I liked the architecture of the buildings in downtown Atlanta and from places like Oak Hill in the Piedmond Park you can get a really nice view of Midtown Atlanta.