September 28th, 2011
The last couple of weeks have been truly amazing and my trip to Egypt was so special and I have seen so many beautiful places that it will be hard to describe the magic of it all.
I always had this negative idea of Egypt for it being to touristic or even corky but standing in front of those pyramids you feel so small and it really takes you back to another era.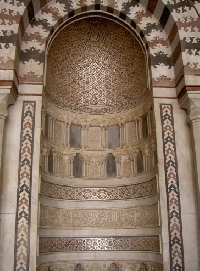 Holiday in Cairo
I knew I didn't want to stay three weeks in the same beach resort so me and my husband decided to go with a rountrip covering the most visited places in Egypt and covering both the beach as the sightseeing spots.
As for the beach holiday we had a great time at the Continental Hotel in Hurghada and being able to look out of your room window and pick your spot on the beach for that day was quite relaxing!
Besides Hurghada we loved the street markets and beautiful architecture in Cairo the capital city of Egypt and a great mixture of old and new. I would recommend heading to Al-Muizz Street which is one of the oldest streets in Cairo and is home to countless architectual wonders. But there is a lot to see in general with tourist attractions like the Cairo Citadel and the oldest mosque in the city, the Mosque of Ibn Tulun.
The more modern and finantial district of Cairo has led to the construction of some impressive buildings along the Nile river and if you have the time a boat ride would be a great way to admire these.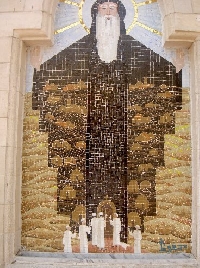 Holiday in Cairo
Near Cairo you can visit the pyramids of Giza which represent the number one draw card of Egypt and tours will leave Cairo at almost any given time. A visit to the Pyramid of Djoser, the Pyramid of Khafre and the oldest of the Seven Wonders of the Ancient World, the Pyramid of Giza will change your life and will make you curious to know more and explore more of this beautiful country.
Of course this is just a tiny part o my incredible journey but I guess my pictures speak for themselves as this is really a trip to experience and not just to read about.