October 17th, 2011
Me and my husband fell in love with the beauty of coastal beauty of Ireland many years ago and one of our favourite places to go and enjoy the outdoors is the town of Malahide not too far from Dublin and therefor also a great destination for a daytrip of weekend away.
The town of Malahide is know in the first place for its number one visitors attraction, the Malahide Castle but you will soon discover that the coastline, the salty winds and the village-like centre of Malahide are just as impressive and you might fall in love with this little gem like we have!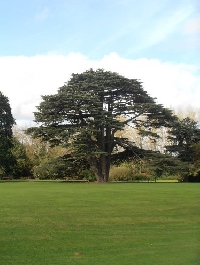 Travel Experience Malahide
Located in the Dublin County, Malahide lies at less than 20 km from Dublin City so not coming here for the great panoramic views would really be a shame. You can get to Malahide by bus, metro (DART) or train and spend a few hours here to shop for souvenirs, enjoy a lunch or just take some pictures.